☰ Cardiff Scientific Society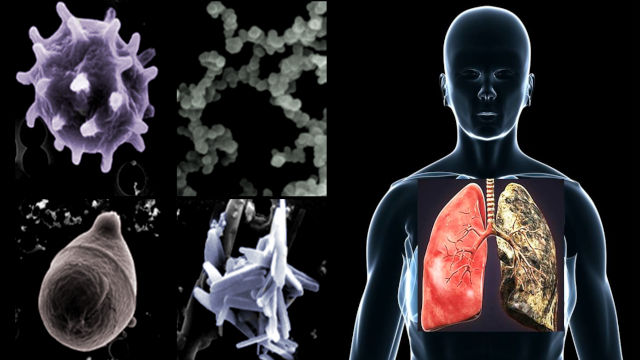 The Devil in the Diesel: Adverse Effects of Urban Air Pollution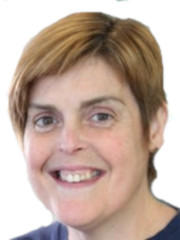 Dr Kelly BéruBé

Cardiff University
12th December 2018
Dr. BéruBé will discuss her research on effects of air pollution on human health. During the talk she will demonstrate current equipment to collect ambient air pollutants and show electron microscope images of killer particles in the air which we breath now and historical samples, including her world famous 1950s London smog filter samples collected when 12,000 people died during the killer smog episodes in 1952.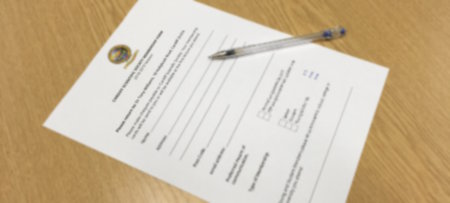 Membership
Click on this card for information on how to join the Society.
Directions
Click on this card for directions to find our lectures.