☰ Cardiff Scientific Society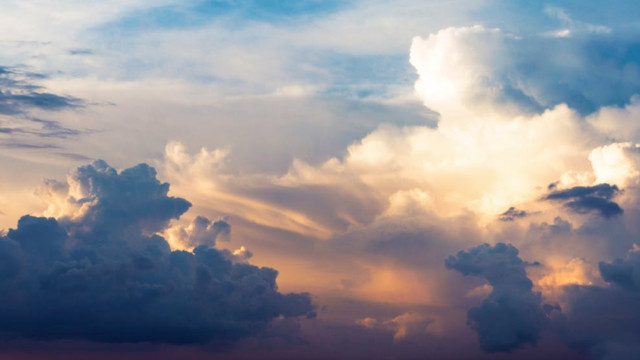 The Science of Long Range Weather Prediction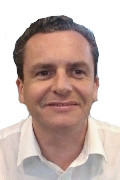 Prof. Adam Scaife

Meteorological Office, Exeter
20th February 2019
Weather forecasts are one of the great unsung triumphs of science. Starting from classical physics, just a handful of equations govern the state of our fluid atmosphere and modern supercomputers now run every day to routinely solve these equations to provide skilful predictions of daily weather. These predictions can warn of impending extreme weather and aid many areas of society, in some cases even saving lives. So can we go further? Is it possible to make successful predictions further ahead? This talk will show that while it is impossible to predict the daily weather months ahead due to chaos and the "butterfly effect", new evidence shows that year to year differences in average weather over the coming season, particularly in winter, can be predicted weeks or months in advance in many cases.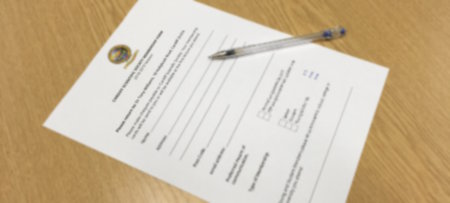 Membership
Click on this card for information on how to join the Society.
Directions
Click on this card for directions to find our lectures.