☰ Cardiff Scientific Society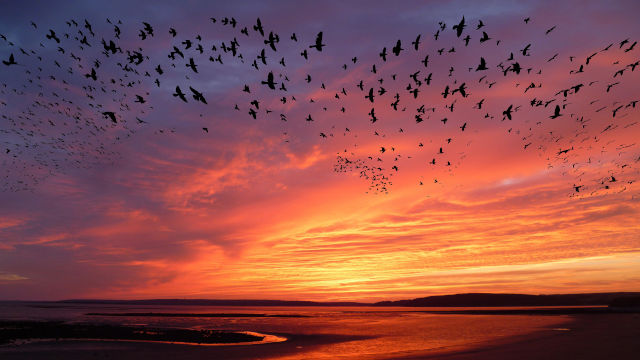 Animal Magnetism: Why Migrating Birds Don't Get Lost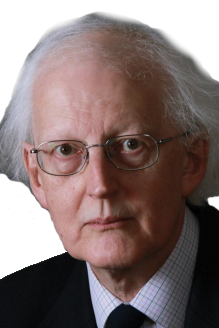 Prof. Peter Hore
Corpus Christi College, Oxford
4th March 2020
Unlike humans, birds don't have "Sat Nav" so how do millions of them manage to fly thousands of kilometers every year to arrive safely at their destinations? One source of directional information is provided by the Earth's magnetic field. In this talk I will discuss the proposal that birds and other animals have a magnetic compass that relies on magnetically sensitive chemical transformations in their eyes. So, not "Sat Nav" but "Chem Nav" (perhaps). The talk will touch on the chemistry, physics and biology of this intriguing sensory mechanism.
Downloadable Programme
Click here to download a PDF version of our programme.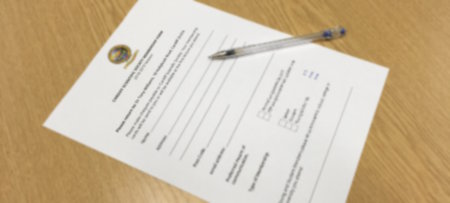 Membership
Click on this card for information on how to join the Society.
Directions
Click on this card for directions to find our lectures.