☰ Cardiff Scientific Society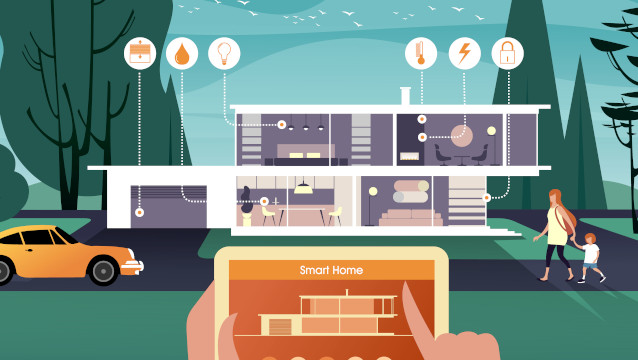 Domestic Science: Folk Physics and Automation in the Pursuit of Home Comforts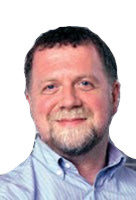 Professor Chris Tweed

Cardiff University
28th April 2021
Widespread use of central heating in Britain's homes began in the 1950s. Since then, houses have become more sophisticated, adopting new technologies in the pursuit of greater comfort using less energy. The contemporary house often resembles a piece of equipment as much as a dwelling. New technologies demand new skills from householders, because modes of operating new homes can be counter-intuitive. As a result, developers often suggest "smart" controls and automation to address perceived "user incompetence". But before we go fully automatic, it is worth mining the wisdom of "folk physics" to see if it can make homes more effective rather than merely efficient. This talk will explore householder's everyday mental models to see if and how humans and machines can work in harmony to create more comfort with less energy.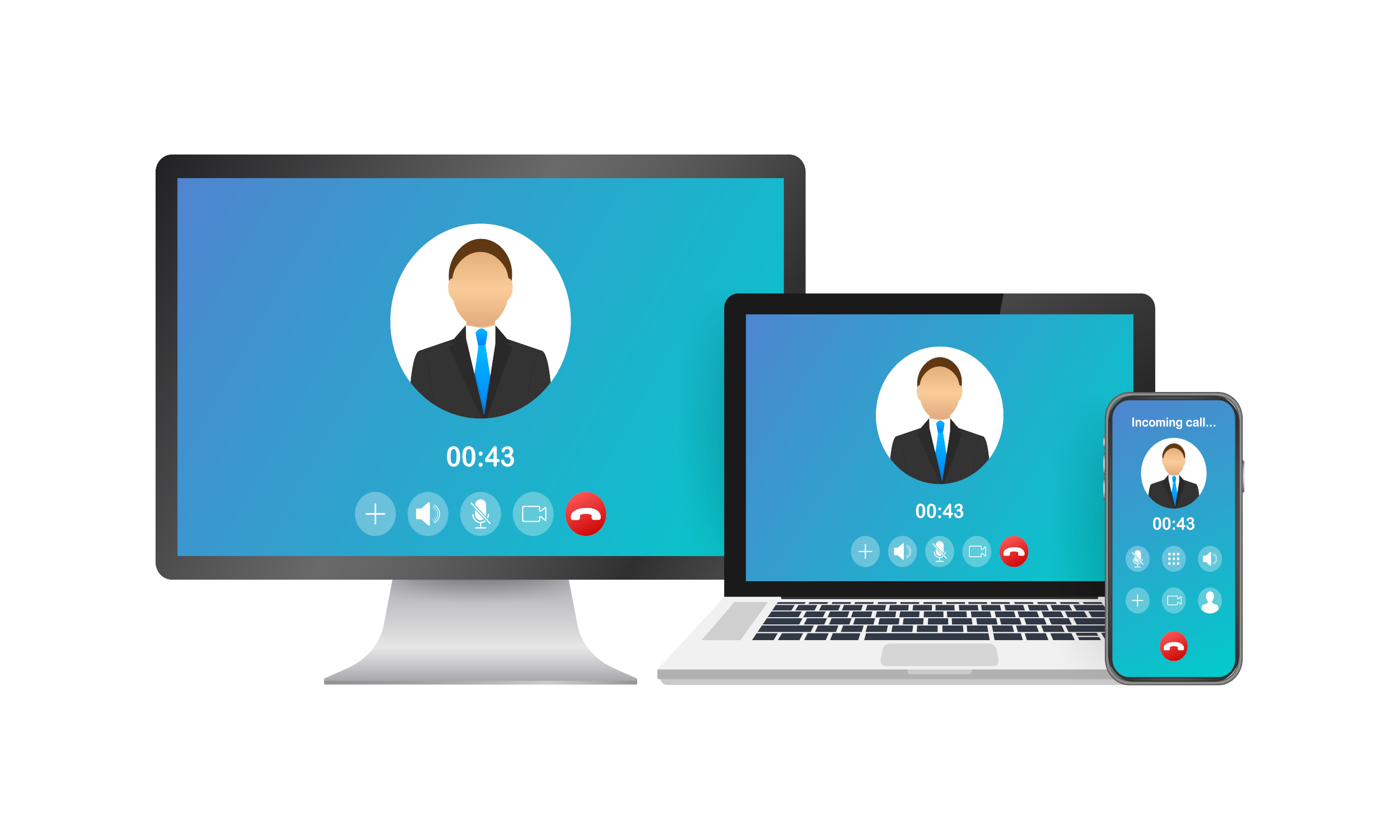 Virtual Lecture Series
We are pleased to announce the details of our 2021 Virtual Programme! We thank you for your continued patience this year and can now announce the details of the speakers for eight virtual lectures which will begin on 20th January 2021. Please follow the Programme link for more details.
Lectures will be delivered via Zoom, which is free for members to download on most PCs, laptops, tablets and smartphones. The features of the platform will allow the audience to ask the speaker questions in a similar fashion to a traditional lecture, and we will also be able to record the session allowing members to catch-up if they are unable to watch live.
The 2021 membership fee has been reduced to £10 and will give access to all 8 lectures. Please follow the Join link to sign-up and register for access to the virtual lectures.
Downloadable Programme
Click here to download a PDF version of our programme.