☰ Cardiff Scientific Society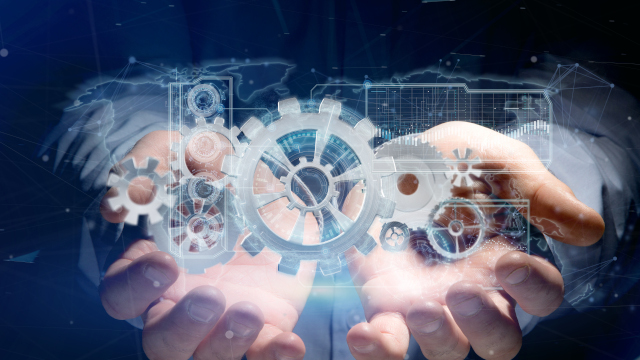 Science as Revolution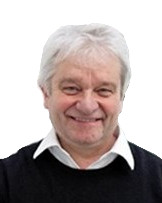 Professor Sir Paul Nurse

Francis Crick Institute
26th January 2022
Science has brought about revolutionary changes in our understanding of ourselves and the natural world, which have acted as major drivers of our culture and civilisation. This scientific knowledge has in turn brought about revolutions in the ways that we live and in the technologies that support society. A case can be made that science is the most revolutionary activity of human-kind.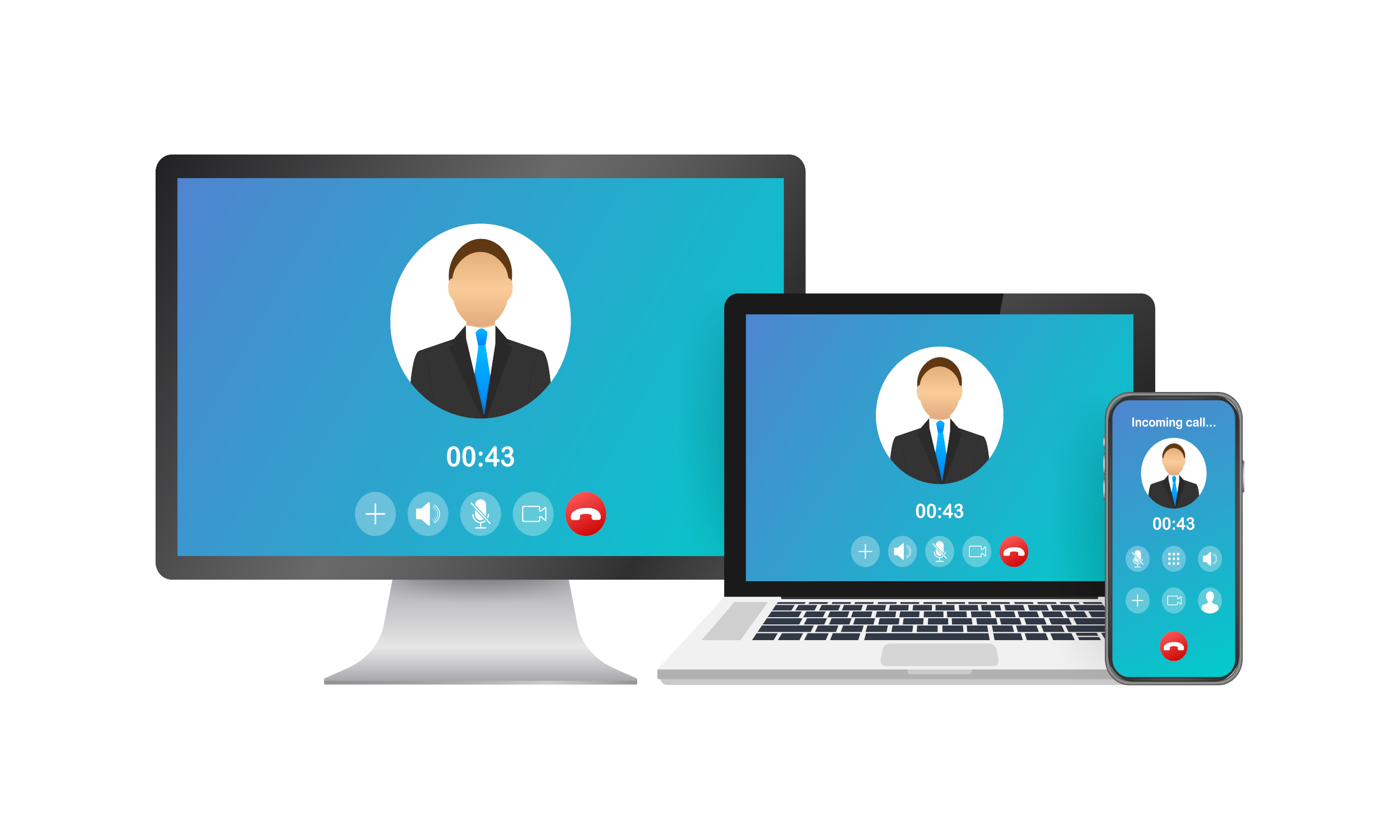 Virtual Lecture Series
We are pleased to announce the details of our 2021-22 Programme! Our lectures will continue to be delivered virtually and will begin on 6th October 2021. Please follow the Programme link for more details.
Lectures will be delivered via Zoom, which is free for members to download on most PCs, laptops, tablets and smartphones. The features of the platform will allow the audience to ask the speaker questions in a similar fashion to a traditional lecture, and we will also be able to record the session allowing members to catch-up if they are unable to watch live.
The 2021-22 membership fee can be purchased for £15 and will give access to all 12 lectures. Please follow the Join link to sign-up and register for access to the virtual lectures.
Downloadable Programme
Click here to download a PDF version of our programme.