☰ Cardiff Scientific Society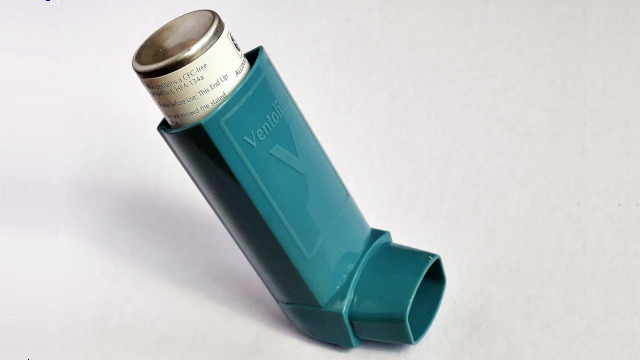 The Air We Breathe: Aerosols for Good and Bad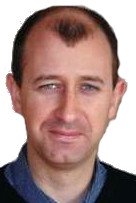 Professor Jonathan Reid
University of Bristol
17th March 2021
In collaboration with the Royal Society of Chemistry
Commonly, we think of aerosols as referring to spray cans used to deliver personal care products. However, an aerosol is a dispersion of any form of particulate matter in a gas phase. Aerosols not only represent one of the largest uncertainties in climate change, through their impact on clouds and radiative forcing, but they are a common vector in the transmission of disease and are a significant component of polluted air impacting on health. Indeed, there is considerable uncertainty about the role aerosols play in the transmission of SARS-CoV-2 in the current pandemic, the value of wearing face masks and the importance of physical distancing. Conversely, they can be used to deliver drugs to the lungs to treat respiratory diseases and provide an increasingly versatile approach to make new materials. In this talk, we will explore the unique properties of aerosols and why they are so challenging and elusive to study.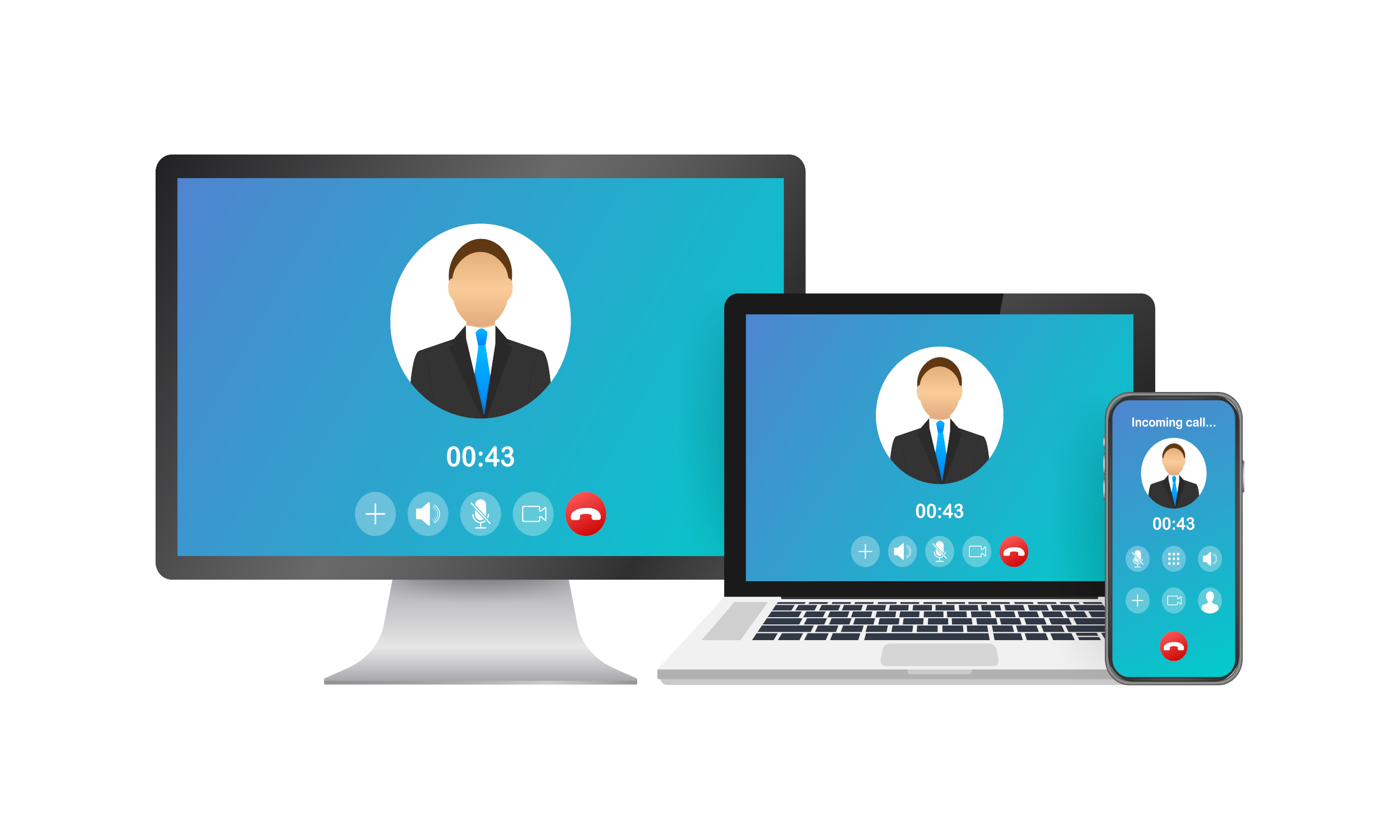 Virtual Lecture Series
We are pleased to announce the details of our 2021 Virtual Programme! We thank you for your continued patience this year and can now announce the details of the speakers for eight virtual lectures which will begin on 20th January 2021. Please follow the Programme link for more details.
Lectures will be delivered via Zoom, which is free for members to download on most PCs, laptops, tablets and smartphones. The features of the platform will allow the audience to ask the speaker questions in a similar fashion to a traditional lecture, and we will also be able to record the session allowing members to catch-up if they are unable to watch live.
The 2021 membership fee has been reduced to £10 and will give access to all 8 lectures. Please follow the Join link to sign-up and register for access to the virtual lectures.
Downloadable Programme
Click here to download a PDF version of our programme.