☰ Cardiff Scientific Society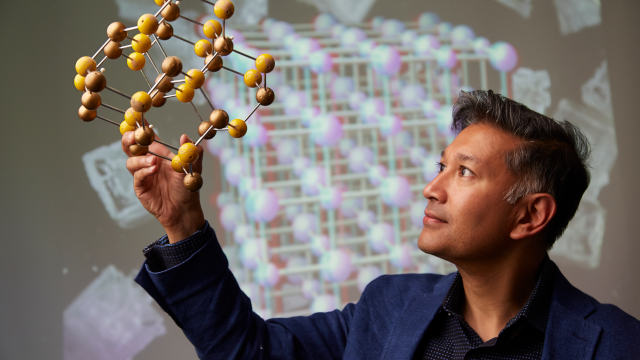 Green Energy Materials in 3D (Batteries Included)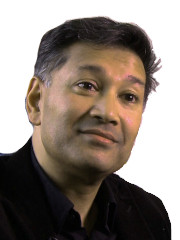 Prof. Saiful Islam

University of Bath
13th March 2019
Can crystals be used to help cut carbon emissions? The answer is yes... if we start using new crystalline compounds to make better lithium batteries for electric cars! Prof. Islam, Royal Institution Chrismas Lecturer in 2016, will take you on a chemical journey to explore how new crystalline materials can lead to cleaner energy.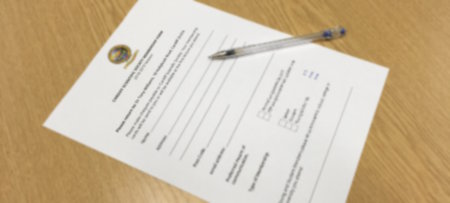 Membership
Click on this card for information on how to join the Society.
Directions
Click on this card for directions to find our lectures.