☰ Cardiff Scientific Society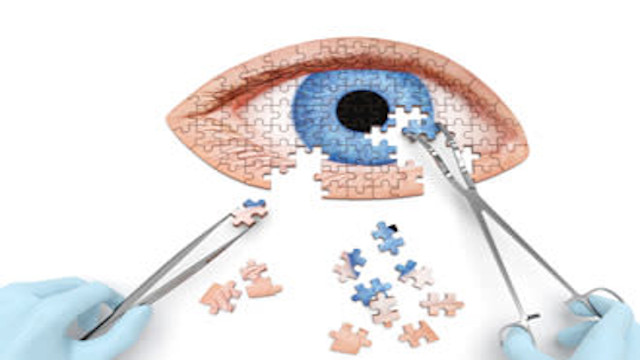 Science and the medicine of eyes - with an eye to the future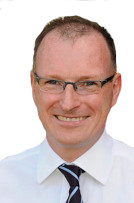 Chris Gorman

University Hospital Wales
20th January 2021
Until around the time the Royal Society was formed, knowledge in Medicine was limited to a ritualistic interpretation of the writings of particularly the ancient Greeks. It took the codifying of the scientific method and its application to clinical conditions to allow the speciality to make further advances in treating eye disease. This was a long battle against tradition. As an organ of precision, the eye lends itself easily to scientific study. Applying scientific principles to the management of eye conditions now allows us to treat conditions on a daily basis, that previously were blinding. Conversely, study directed to the understanding of the visual system has on occasion serendipitously led to major advances in wider scientific knowledge. The lecture will demonstrate how modern cutting-edge technology, particularly in data science, originated from work that was trying to advance our knowledge of how our brains process vision.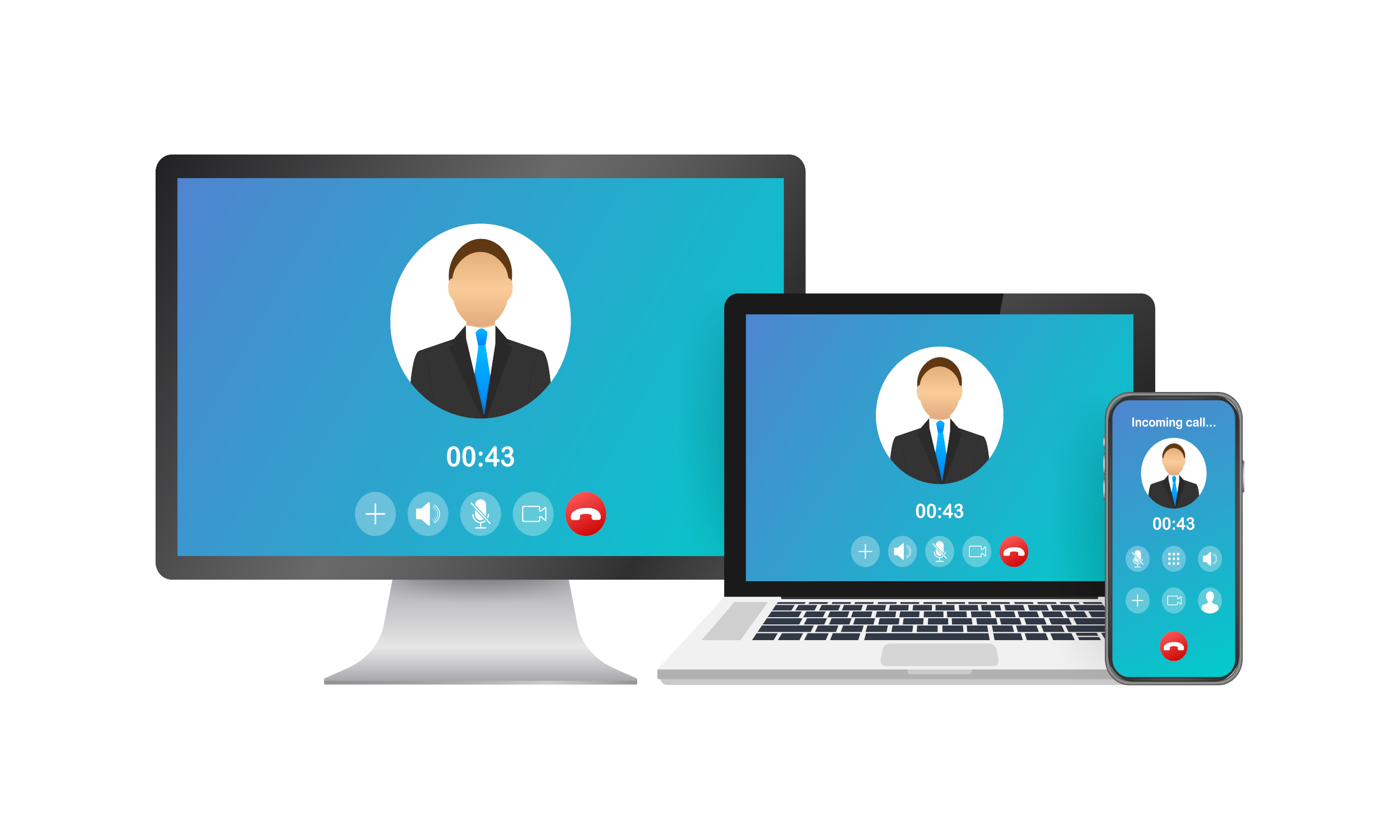 Virtual Lecture Series
We are pleased to announce the details of our 2021 Virtual Programme! We thank you for your continued patience this year and can now announce the details of the speakers for eight virtual lectures which will begin on 20th January 2021. Please follow the Programme link for more details.
Lectures will be delivered via Zoom, which is free for members to download on most PCs, laptops, tablets and smartphones. The features of the platform will allow the audience to ask the speaker questions in a similar fashion to a traditional lecture, and we will also be able to record the session allowing members to catch-up if they are unable to watch live.
The 2021 membership fee has been reduced to £10 and will give access to all 8 lectures. Please follow the Join link to sign-up and register for access to the virtual lectures.
Downloadable Programme
Click here to download a PDF version of our programme.