☰ Cardiff Scientific Society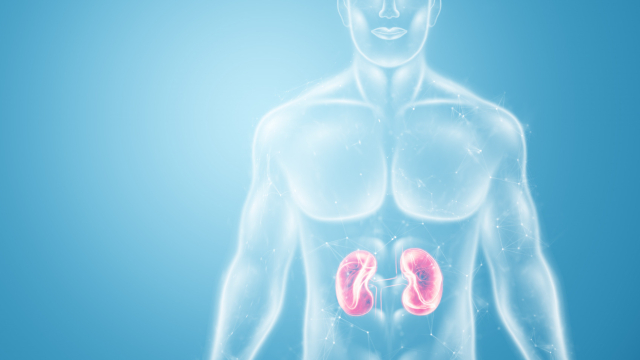 Kidney Transplantation in the 21st Century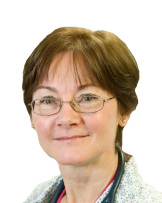 Dr Sian Griffin

University Hospital of Wales
15th December 2021
The UK organ transplantation programme is a remarkable achievement. Thanks to the generosity of donors and their families, the lives of nearly 4,000 recipients are transformed each year. Every transplant requires the complex integration of logistics, laboratory science and clinicians, built on a strong legal and ethical framework. Despite progressive advances in immunology and therapeutics, significant challenges remain, in particular the management of patients who have become sensitised following previous blood transfusion, pregnancy or a prior transplant. This talk will review the current landscape of kidney transplantation in the UK, with a focus on immunological challenges and how these can be overcome.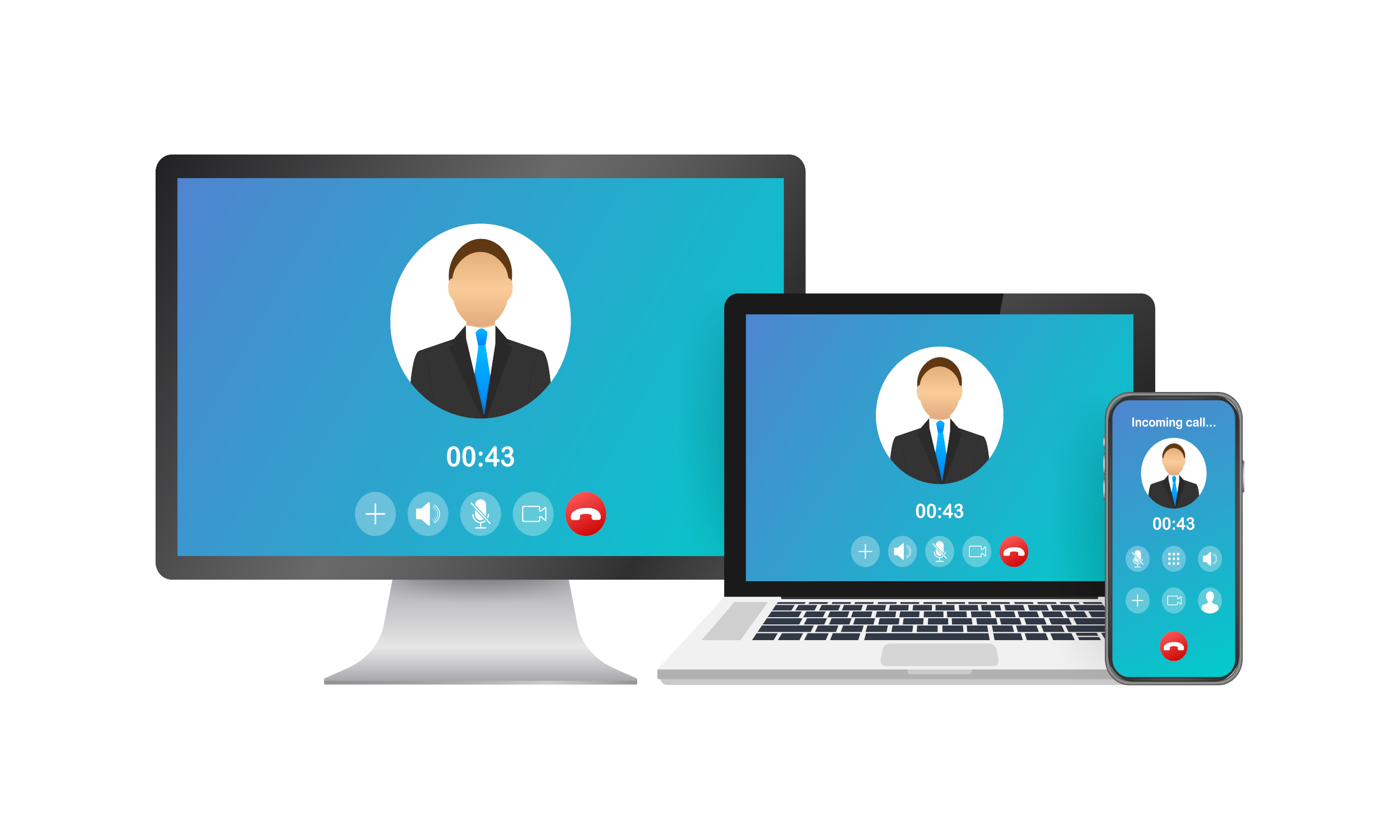 Virtual Lecture Series
We are pleased to announce the details of our 2021-22 Programme! Our lectures will continue to be delivered virtually and will begin on 6th October 2021. Please follow the Programme link for more details.
Lectures will be delivered via Zoom, which is free for members to download on most PCs, laptops, tablets and smartphones. The features of the platform will allow the audience to ask the speaker questions in a similar fashion to a traditional lecture, and we will also be able to record the session allowing members to catch-up if they are unable to watch live.
The 2021-22 membership fee can be purchased for £15 and will give access to all 12 lectures. Please follow the Join link to sign-up and register for access to the virtual lectures.
Downloadable Programme
Click here to download a PDF version of our programme.