☰ Cardiff Scientific Society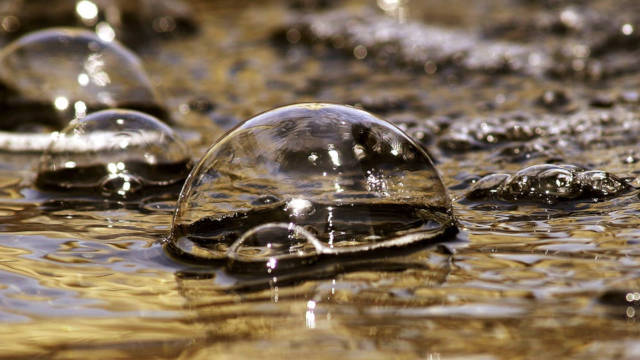 Bubbles: Child's Play?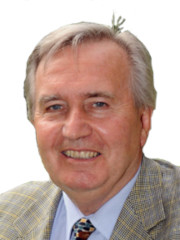 Prof. Denis Weaire FRS
Trinity College, Dublin
20th March 2019
The soap bubble that fascinates every child has also inspired artists and poets throughout the ages. Many scientists and mathematicians are also drawn to it - they are challenged to understand its behaviour, particularly when crowded together to make a foam. Perhaps you will approach the kitchen sink or take up your regular pint with new curiosity, after this talk!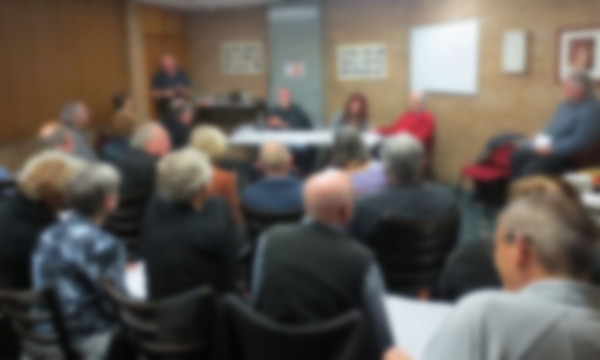 Annual General Meeting

The Committee

Cardiff Scientific Society
27th March 2019
Our Annual General Meeting will be held in the Large Chemistry Lecture Theatre with refreshments beforehand in the foyer of the School of Chemistry. Please register your interest at this link. Tickets are not required to be shown and are simply to gauge demand for catering.