☰ Cardiff Scientific Society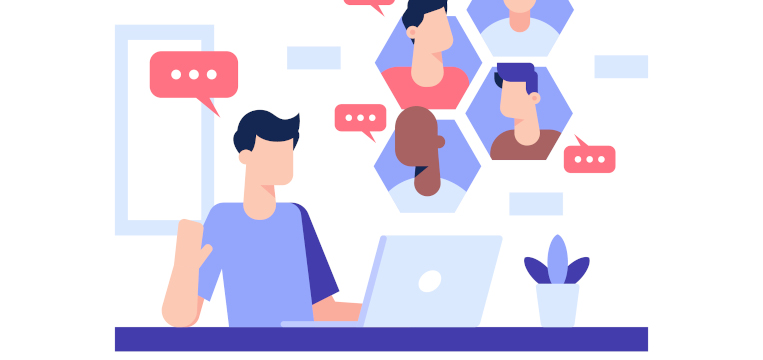 2021 Virtual Programme
Due to the ongoing restrictions and local lockdowns, we fear it will be irresponsible to assemble our members early next year. However, we have continued to plan for a shortened programme of 8 virtual lectures which will begin in January 2021.The programme is currently being finalised and will be published later in the autumn.
Our preferred platform is Zoom, which is free for members to download on most PCs, laptops, tablets and smartphones. The features of the platform will allow the audience to ask the speaker questions in a similar fashion to a traditional lecture, and we will also be able to record the session allowing members to catch-up if they are unable to watch live.
The 2021 membership fee has been reduced to £10 and will give access to all 8 lectures. Please follow the Membership link for more details.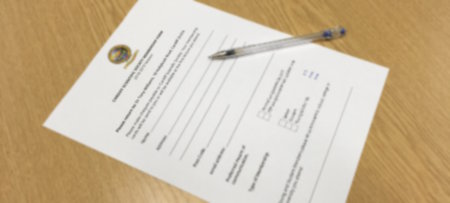 Membership
Click on this card for information on how to join the Society.