☰ Cardiff Scientific Society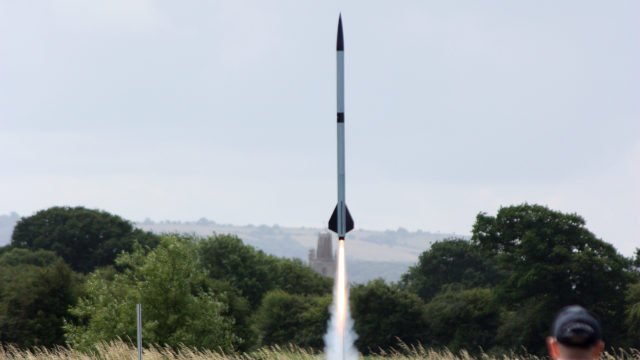 More Smoke and Noise: A Journey into Amateur Rocketry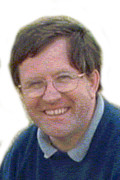 Dr Phil Charlesworth
University of Wales, Newport
30th October 2019
A surprise Christmas present can have unforseen consequences. At Christmas 2000 Dr Phil Charlesworth was given a model rocket starter kit by his wife. Two decades later he has designed and built several hundred rockets, some of which are capable of supersonic flight. He now runs the only rocketry club in the region and supports rocketry projects at secondary schools and universities. In this talk he will take you through his journey from that Chistmas present to his current projects. Join him on his his quest for more smoke and noise.
2019-2020 Lecture Programme
Click here to see abstracts for our full programme.
Downloadable Programme
Click here to download a PDF version of our programme.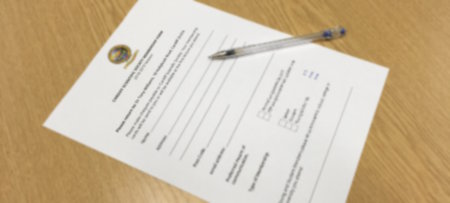 Membership
Click on this card for information on how to join the Society.
Directions
Click on this card for directions to find our lectures.