☰ Cardiff Scientific Society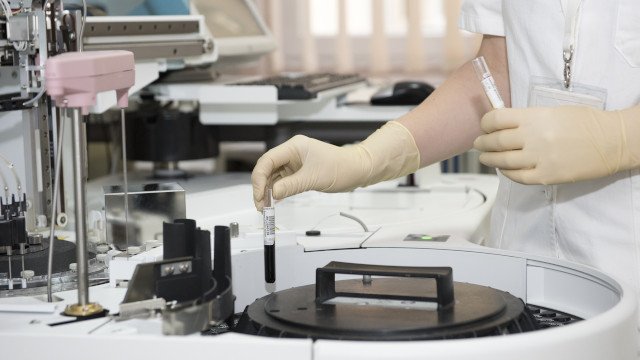 An Overview of Gene and Stem Cell Therapy for Cancer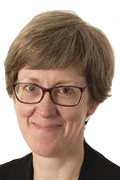 Dr Rachel Hargest
FRCSCardiff University
14th November 2018
Popular media commonly reports breakthroughs in cancer treatment and often publishes enthusiastic reports regarding gene therapy and stem cell therapy. However, the early promise of these techniques has not translated into common or effective therapies for many patients. Numerous scientific projects and clinical trials have taken place over the last 30 years but very few products have made it to the stage of commercial production, let alone widespread use.
This talk will explore the basic science principles behind these techniques, look at the evidence for both beneficial effects and untoward events. The current and future roles of such novel cancer treatments will be discussed.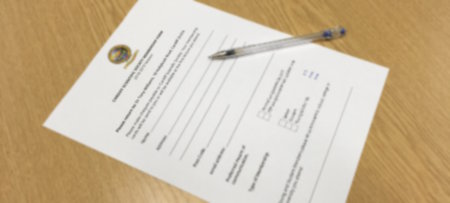 Membership
Click on this card for information on how to join the Society.
Directions
Click on this card for directions to find our lectures.