☰ Cardiff Scientific Society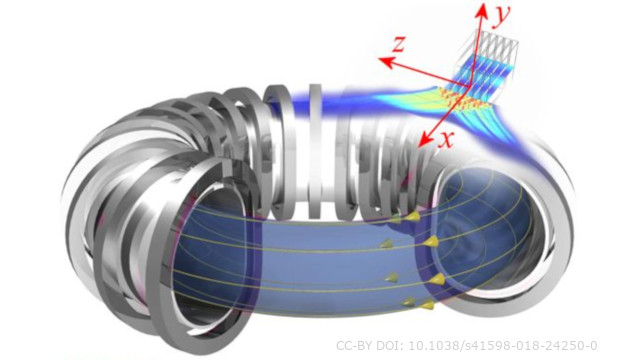 Nuclear Fusion: How to Build a Modern Tokamak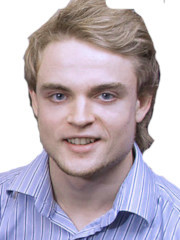 Mr Anthony Shaw

Culham Centre for Fusion Energy
31st October 2018
With the world's energy demands expected to continue rising, nuclear fusion is the subject of intense international research to try and provide a clean, safe and abundant energy source for the future.
Often described as a "sun in a bottle", magnetic confinement machines attempt to do just that, and sustain these fusion reactions to generate electricity in the future. But how does one build such a bottle? This is the question that the community has been working on for the best part of 50 years and has made tremendous progress.
Covering the basics of fusion and its complexities, we will look at the design of the foremost fusion reactor - the tokamak - and how it has developed over the years into the modern machines we are still improving today and into the future.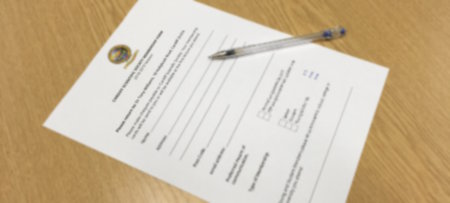 Membership
Click on this card for information on how to join the Society.
Directions
Click on this card for directions to find our lectures.