☰ Cardiff Scientific Society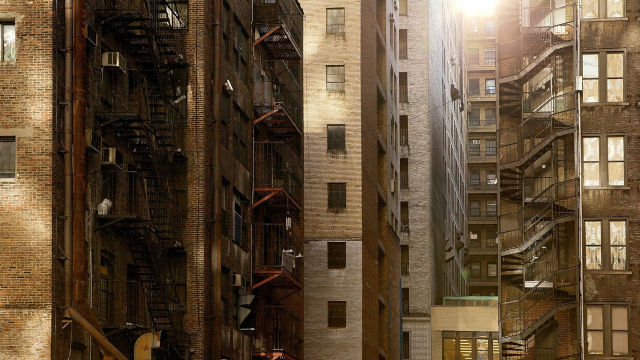 Playing with Fire - Unplanned Adventures in Fire Science and Engineering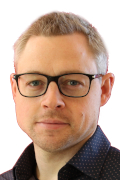 Prof. Luke Bisby

Edinburgh University
5th February 2020
As technical disciplines, fire science and engineering rarely find themselves so central to the public consciousness as they have in the UK during the more than two years since the tragic Grenfell Tower fire in June 2017. In his talk, Professor Luke Bisby - Chair of Fire and Structures at the University of Edinburgh, returning presenter in the factual television series 'Impossible Engineering', and expert witness following a number of significant fire disasters internationally - will explain how fire disasters have shaped his own intellectual and professional journey, and how they have - ultimately - led him to be interested less in the physical sciences and engineering, and more in issues of education, sociology, regulation, and professionalism.
2019-2020 Lecture Programme
Click here to see abstracts for our full programme.
Downloadable Programme
Click here to download a PDF version of our programme.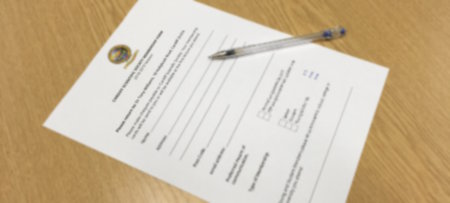 Membership
Click on this card for information on how to join the Society.
Directions
Click on this card for directions to find our lectures.