☰ Cardiff Scientific Society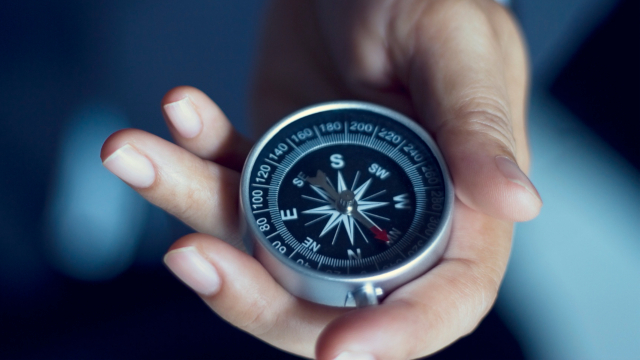 The Problem of finding Longitude, from the Phoenicians and the Vikings to the Board of Longitude and John Harrison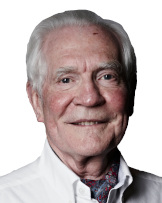 Dr John C. Taylor

Inventor
6th October 2021
Dr Taylor became interested in finding his own longitude whilst trying to fly a small Aztec twin piston engine plane from Manchester to Tokyo in 1976. His route took him over the North Magnetic Pole so that for a long period even his magnetic compass was useless. He turned this interest to practical effect by studying all the examination grades of the Royal Yachting Association - Competent Crew, Day Skipper, YachtMaster and finally YachtMaster Ocean Instructor. Of course, all ocean navigation comes back to knowing Greenwich Mean Time wherever you are in the world. This then sparked Dr Taylor's interest in the development of clocks compensated for extremes of temperature from the Polar regions to the Tropics and capable of withstanding the violent motion of a ship in a storm. He has made some 30 transatlantic flights using the wonders of GPS which equally uses time to find position.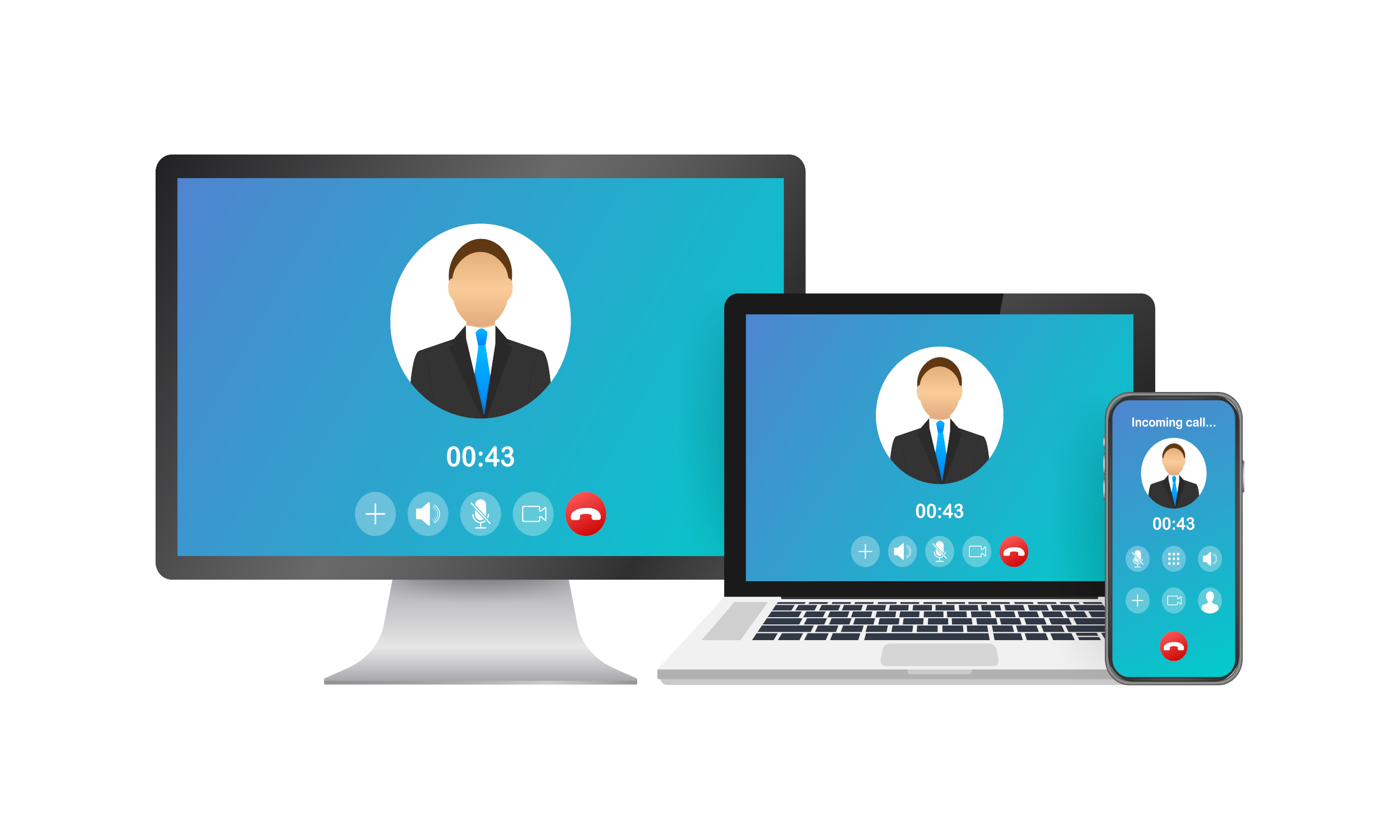 Virtual Lecture Series
We will soon be announcing the details of our 2021-22 Programme! Our lectures will continue to be delivered virtually and will begin on 6th October 2021. Please follow the Programme link for more details.
Lectures will be delivered via Zoom, which is free for members to download on most PCs, laptops, tablets and smartphones. The features of the platform will allow the audience to ask the speaker questions in a similar fashion to a traditional lecture, and we will also be able to record the session allowing members to catch-up if they are unable to watch live.
The 2021-22 membership fee can be purchased for £15 and will give access to all 12 lectures. Please follow the Join link to sign-up and register for access to the virtual lectures.
Downloadable Programme
Click here to download a PDF version of our programme.