☰ Cardiff Scientific Society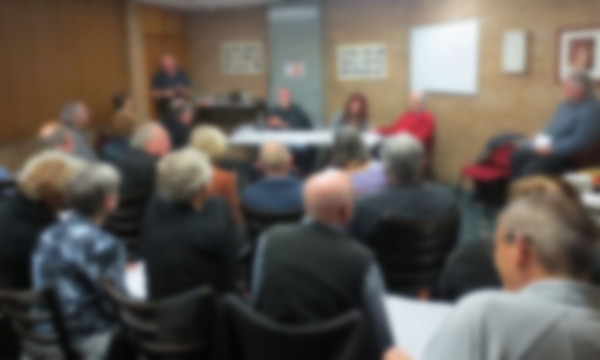 Annual General Meeting

The Committee

Cardiff Scientific Society
27th March 2019
Our Annual General Meeting will be held in the Large Chemistry Lecture Theatre with refreshments beforehand in the foyer of the School of Chemistry. Please register your interest at this link. Tickets are not required to be shown and are simply to gauge demand for catering.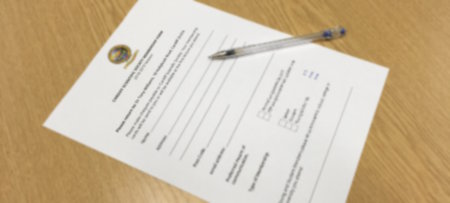 Membership
Click on this card for information on how to join the Society.
Directions
Click on this card for directions to find our lectures.