☰ Cardiff Scientific Society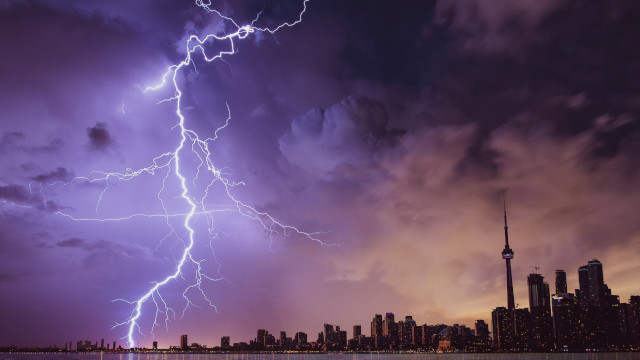 Lightning Phenomena and Protection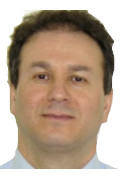 Prof. Manu Haddad FLSW
Cardiff University
28th November 2018
Manu Haddad is an internationally renowned expert in the field of High Voltage Energy Systems. The High Voltage Engineering Group at Cardiff offers access to extensive facilities, including a lightning laboratory, HV lab with test transformers and impulse generators, outdoor test facilities and specialised software/computer labs. This talk will explore the mechanisms of lightning and its impact on electrical networks, buildings and aircraft. It will also give basic information on lightning protection schemes.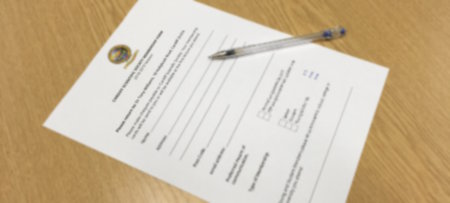 Membership
Click on this card for information on how to join the Society.
Directions
Click on this card for directions to find our lectures.