☰ Cardiff Scientific Society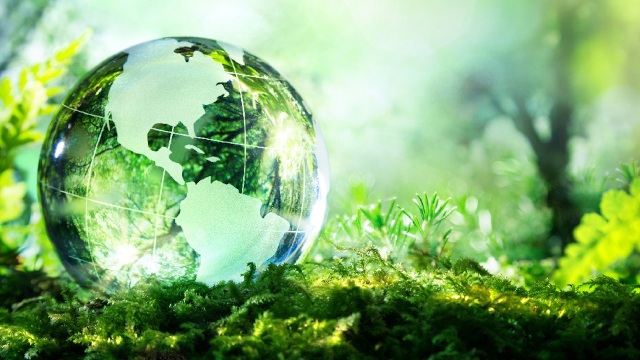 Using nature-based solutions to tackle the climate change and biodiversity crises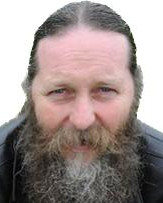 Professor Peter Smith

Professor of Soils & Global Change, University of Aberdeen
29th November 2023
This lecture will be delivered virtually via Zoom and a link will be sent to members. Please do not turn up to the lecture theatre.
We are facing the twin crises of climate change and biodiversity loss. Land management emits greenhouse gases, which contributes to climate change, but certain land uses can suck carbon dioxide out of the atmosphere and lock it away. However, not all of these land based climate change options are also good for biodiversity. This talk will be about how we make sure that changes to land use and land management help tackle the twin crises, and to meet our international commitments on climate change and biodiversity.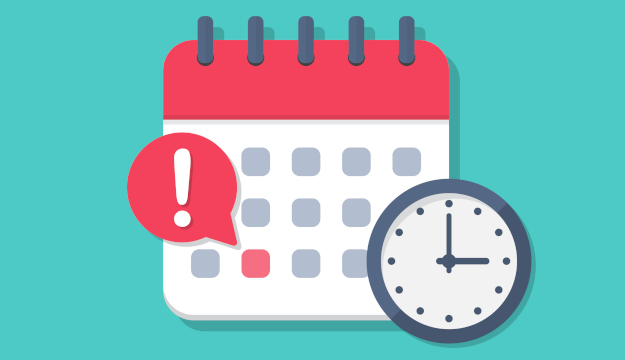 2023-2024 Lecture Programme
Click here for full programme information.
Downloadable Programme
Click here to download the PDF version of the programme.