☰ Cardiff Scientific Society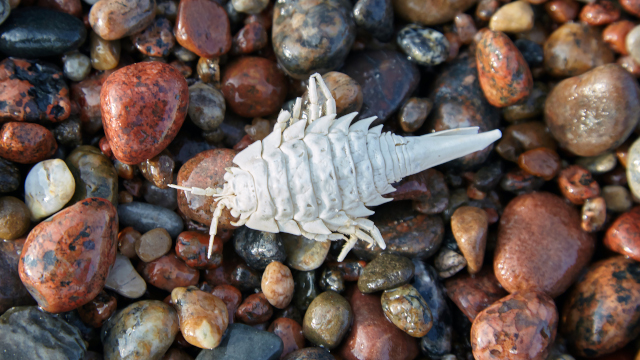 Listening to Shells: what can molluscs tell us?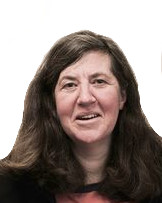 Professor Liz Harper
University of Cambridge
1st December 2021
Shells are a familiar sight on any visit to the seaside or even the garden or allotment. Molluscs have been making shells for 540 million years and the sheer range and diversity of them (different sizes, shapes, colours etc) is truly amazing. But what can such familiar objects tell us? I will explore a range of tales from those concerning life and death in the fossil record, to the construction of superior materials we might learn from to considering the challenges they face in future acidifying oceans.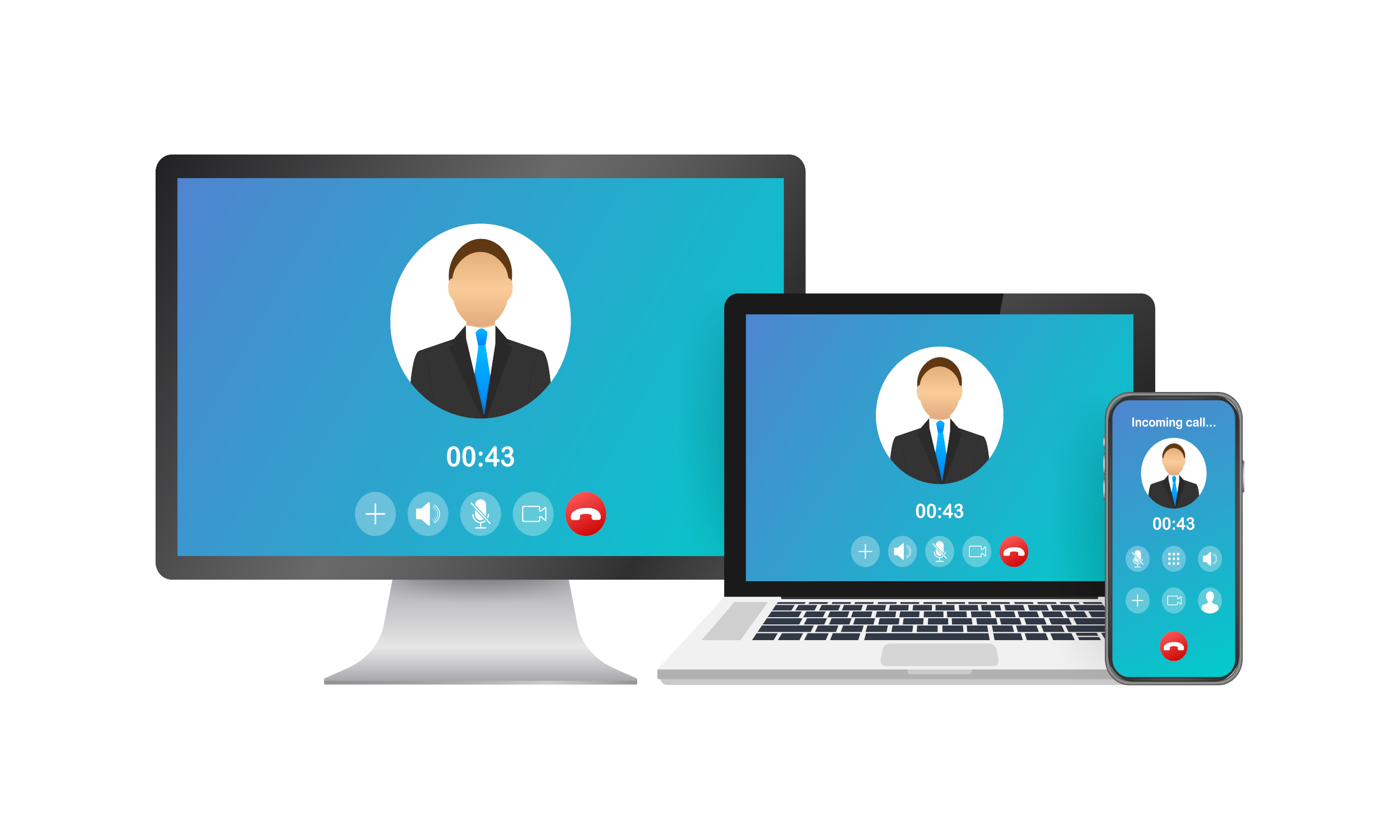 Virtual Lecture Series
We are pleased to announce the details of our 2021-22 Programme! Our lectures will continue to be delivered virtually and will begin on 6th October 2021. Please follow the Programme link for more details.
Lectures will be delivered via Zoom, which is free for members to download on most PCs, laptops, tablets and smartphones. The features of the platform will allow the audience to ask the speaker questions in a similar fashion to a traditional lecture, and we will also be able to record the session allowing members to catch-up if they are unable to watch live.
The 2021-22 membership fee can be purchased for £15 and will give access to all 12 lectures. Please follow the Join link to sign-up and register for access to the virtual lectures.
Downloadable Programme
Click here to download a PDF version of our programme.