☰ Cardiff Scientific Society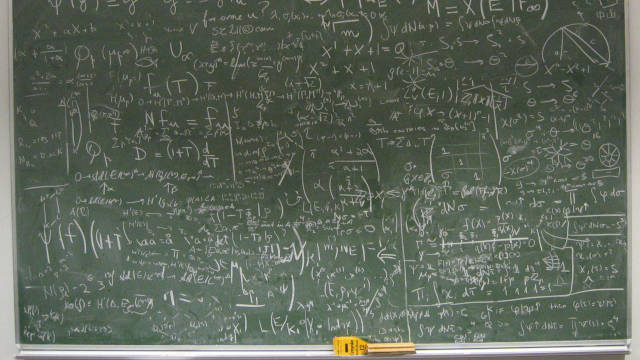 The Mystery of Numbers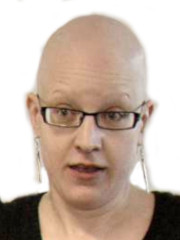 Prof. Sarah Zerbes

University College London
24th April 2019
As a number theorist, I am interested in the properties of the natural numbers, by which I mean the numbers 1, 2, 3 etc. These numbers are of course very easy to define; however, their properties are very complicated, and they have puzzled mathematicians since the time of Pythagoras. Prof. Zerbes will describe some questions which may seem trivial at first sight, but which are the focus of current research.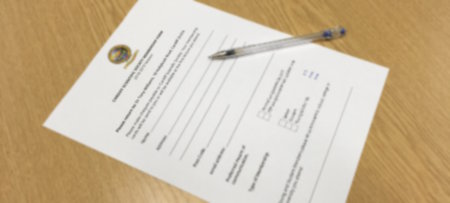 Membership
Click on this card for information on how to join the Society.
Directions
Click on this card for directions to find our lectures.