☰ Cardiff Scientific Society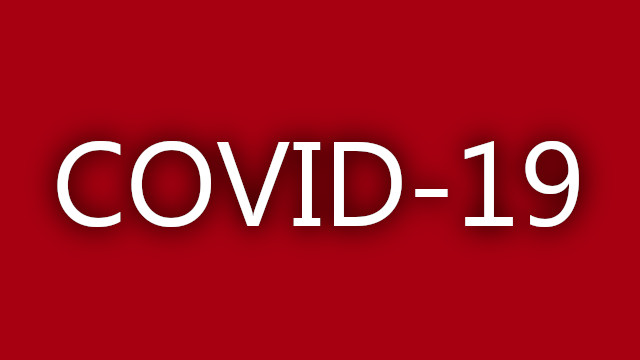 Programme Suspended
It is with regret we must announce that the remainder of our 2019/2020 programme will be suspended until further notice.
Given the prevailing situation regarding the coronavirus outbreak, we fear it would be irresponsible to continue to assemble our members at this time. The AGM and trip to Bristol will also be postponed.
Please accept the apologies of the organising committee, but the potentially rapidly changing nature of the situation demanded early and decisive action.