☰ Cardiff Scientific Society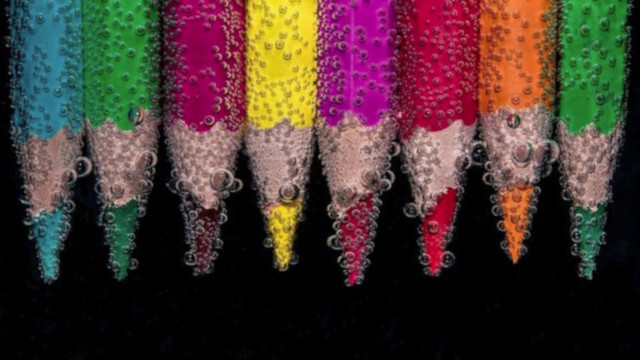 A Colourful Chemical World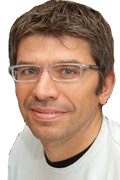 Prof. Davide Bonifazi

Cardiff University
17th October 2018
There has never been a time when colour did not fascinate humanity and it has always been regarded as one of life's greatest mysteries. Every civilisation has been captivated by colours and experimented the use and preparation of new pigments, bringing revolutions in cosmetics, art and fashion, but also in other fields such as communication and energy conversion technologies. Thus the preparation of new colouring materials has evolved from the talent of artisans to transform known bulk materials to the skill of chemists devising new dyes at the molecular scale.
Indeed, a timely challenge regards the preparation of efficient light-emitting or light-adsorbing architectures that, organised at the molecular and microscopic scale, can be employed in light-energy conversion applications and optoelectronic devices operating under a low-energy-consumption regime. This lecture will focus on our efforts to develop bottom-up synthetic routes that, mimicking natural architectures, can lead toward the construction of artificial light harvesting antennas, luminescent and chromogenic materials/devices that may exhibit any desired colour.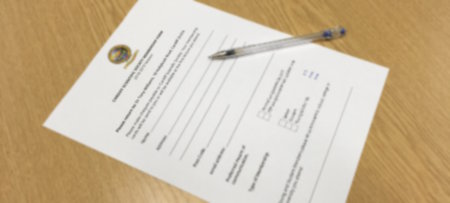 Membership
Click on this card for information on how to join the Society.
Directions
Click on this card for directions to find our lectures.