☰ Cardiff Scientific Society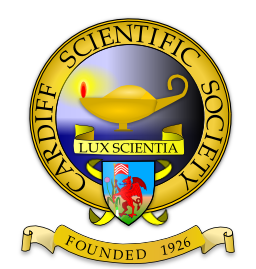 All lectures will be held in Lecture Theatre 2.01 commencing at 7.00 pm in the John Percival building located on Colum Drive (CF10 3EU).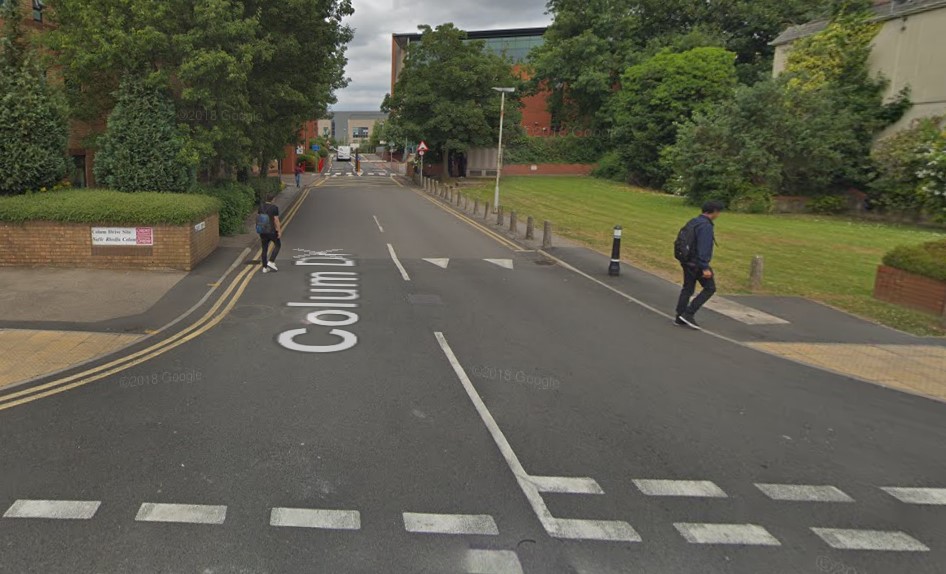 The venue can be accessed from turning off Colum Road, through the security barriers (that will be raised in the evenings) past the Business School and turning right at the junction.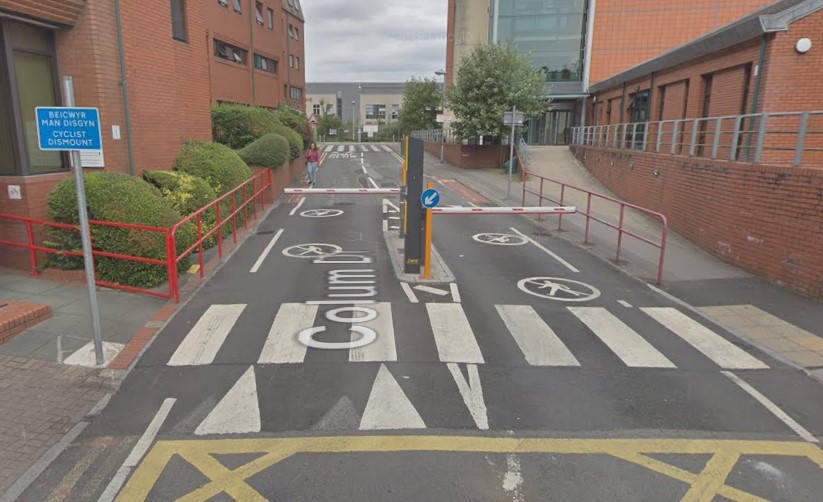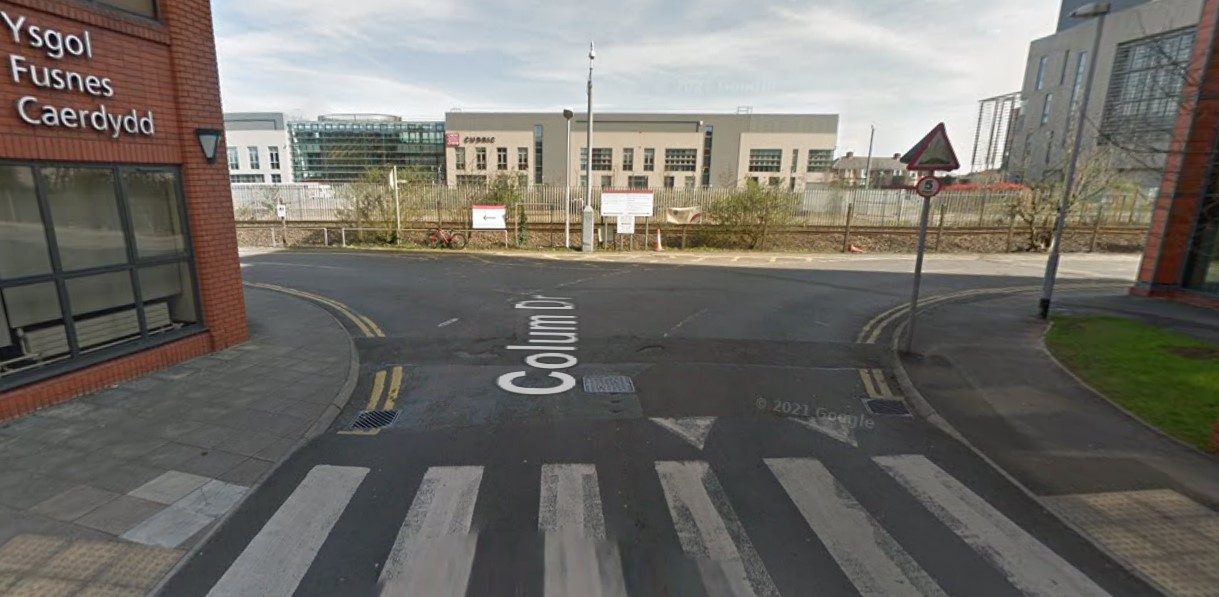 Keep following the road onto Colum Drive (the train line will be to your left). Plenty of free parking is available along the drive, either alongside the train line or about half way down Colum Drive there will be a larger car parking area on the right.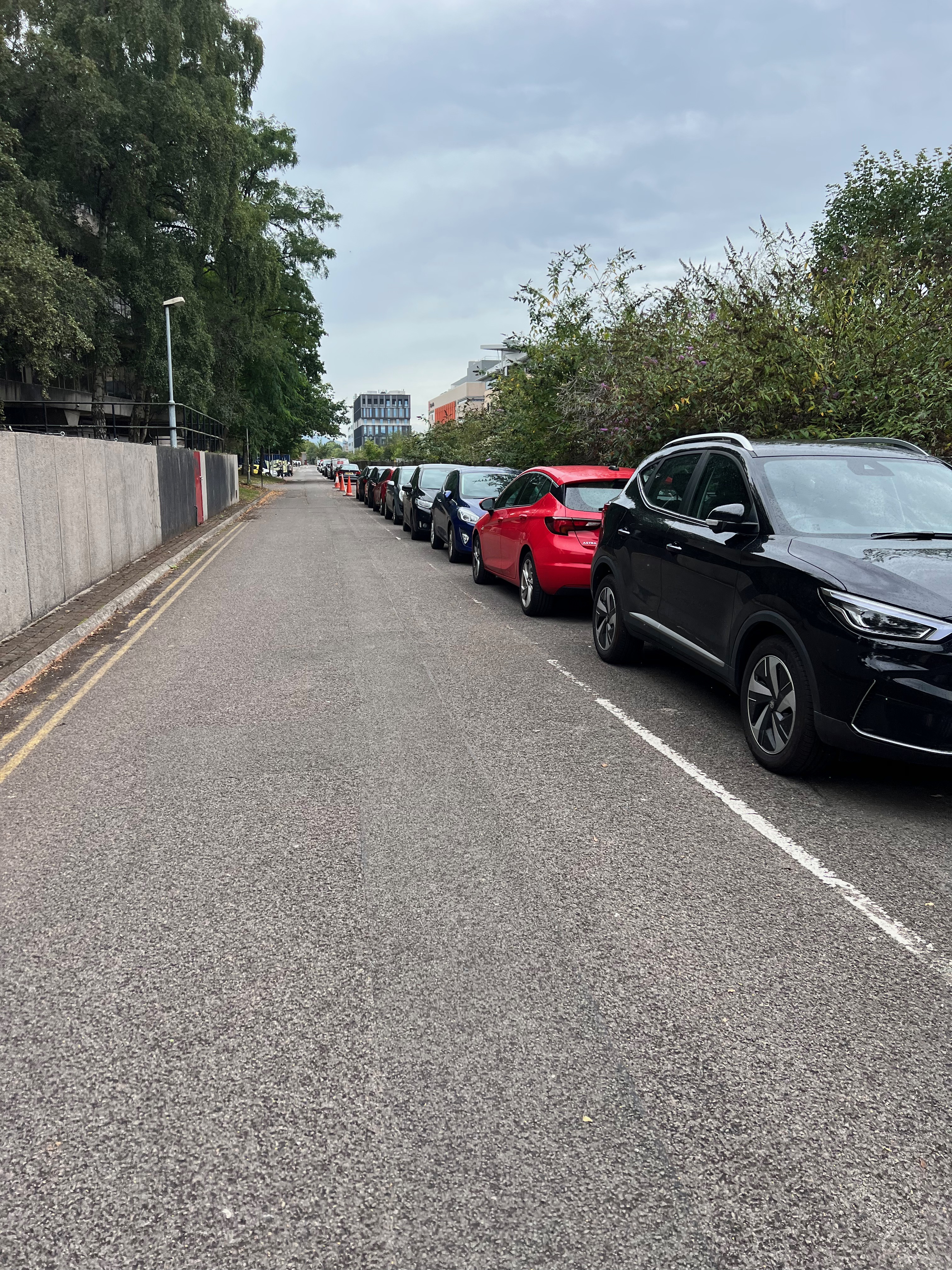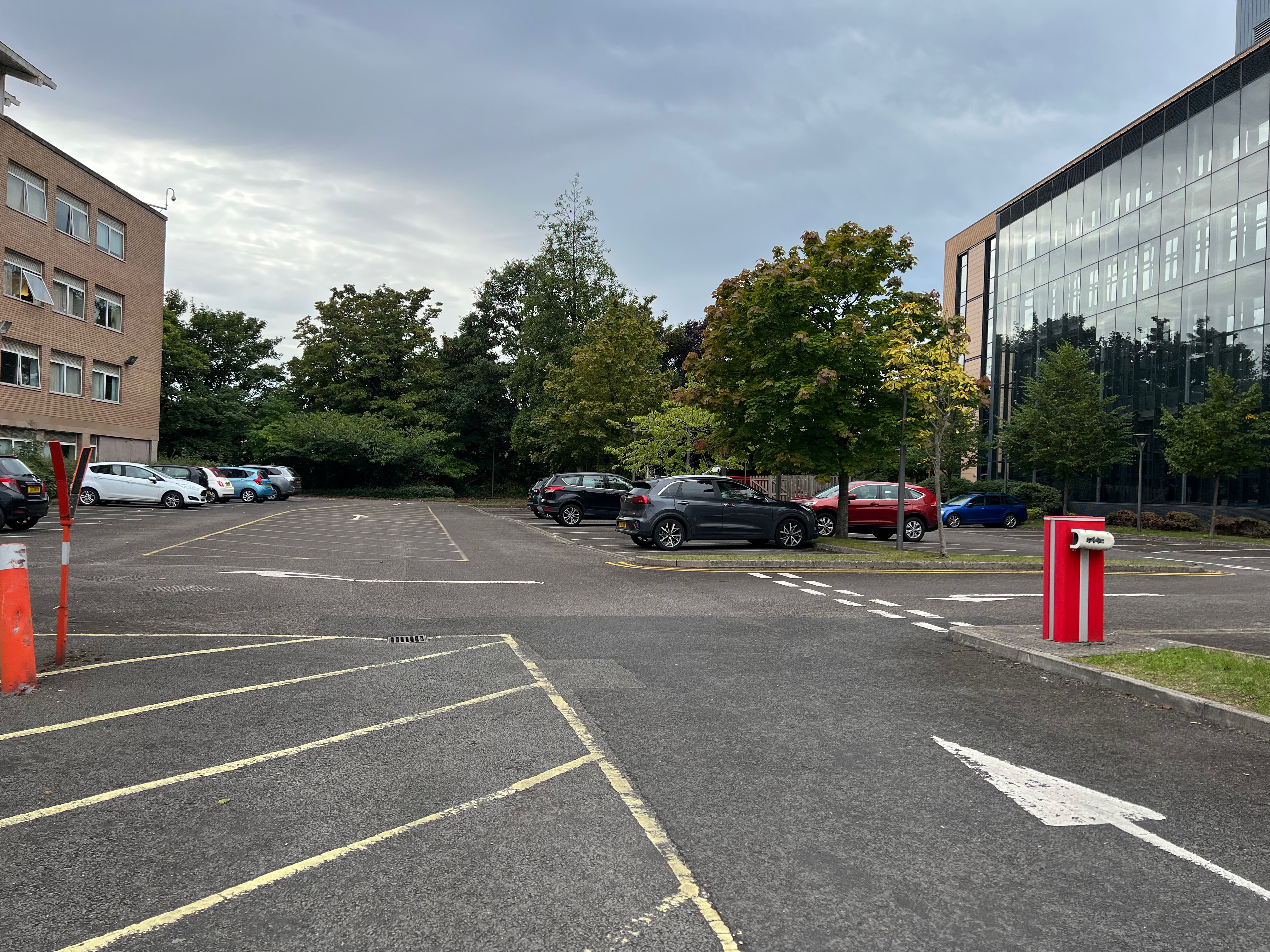 The John Percival building can be found by walking along Colum Drive until you can see Lidl over the over side of the trainline. The John Percival Building is directly opposite and will be signposted. Turn right and follow the foothpath to the main entrance.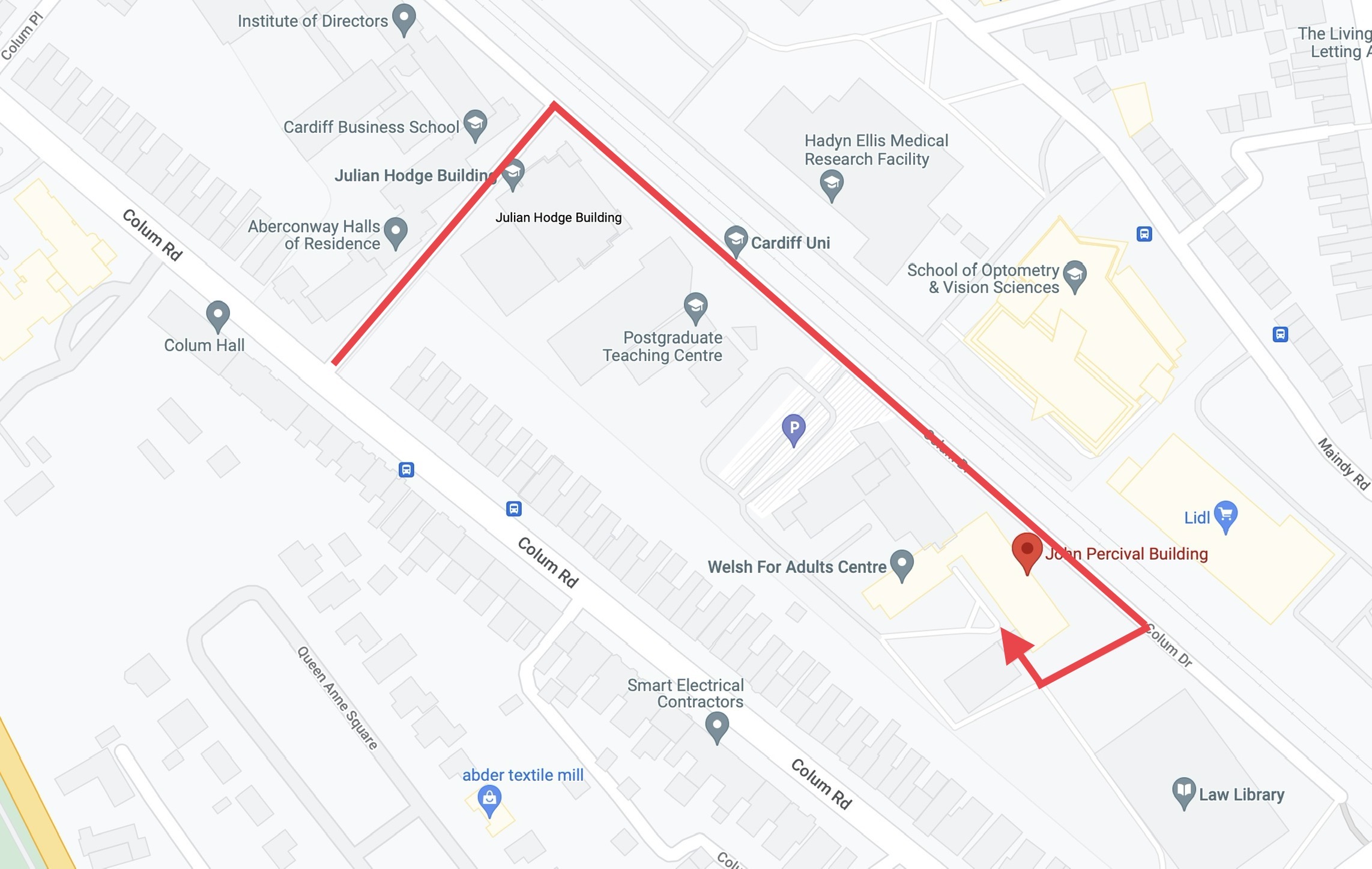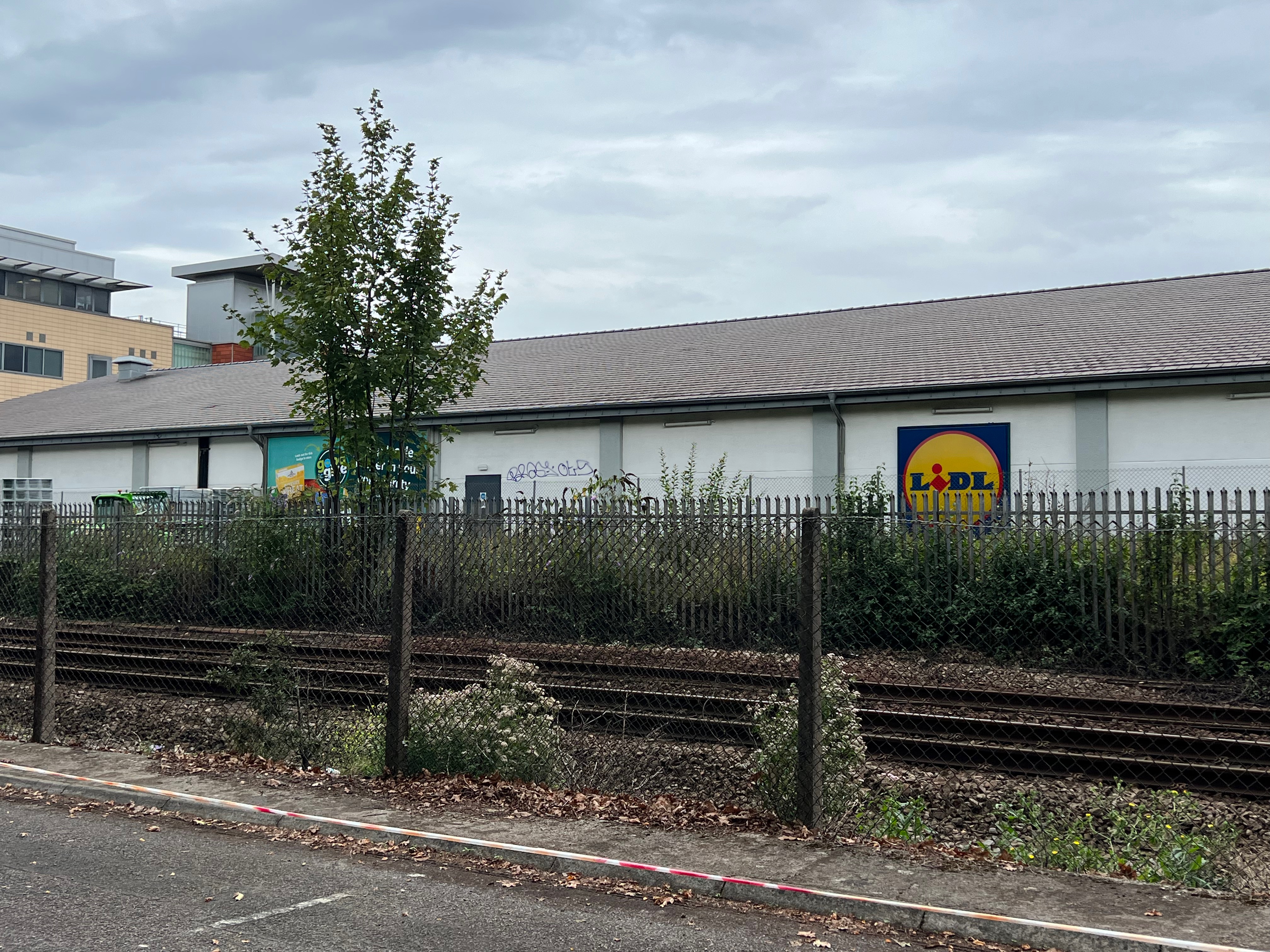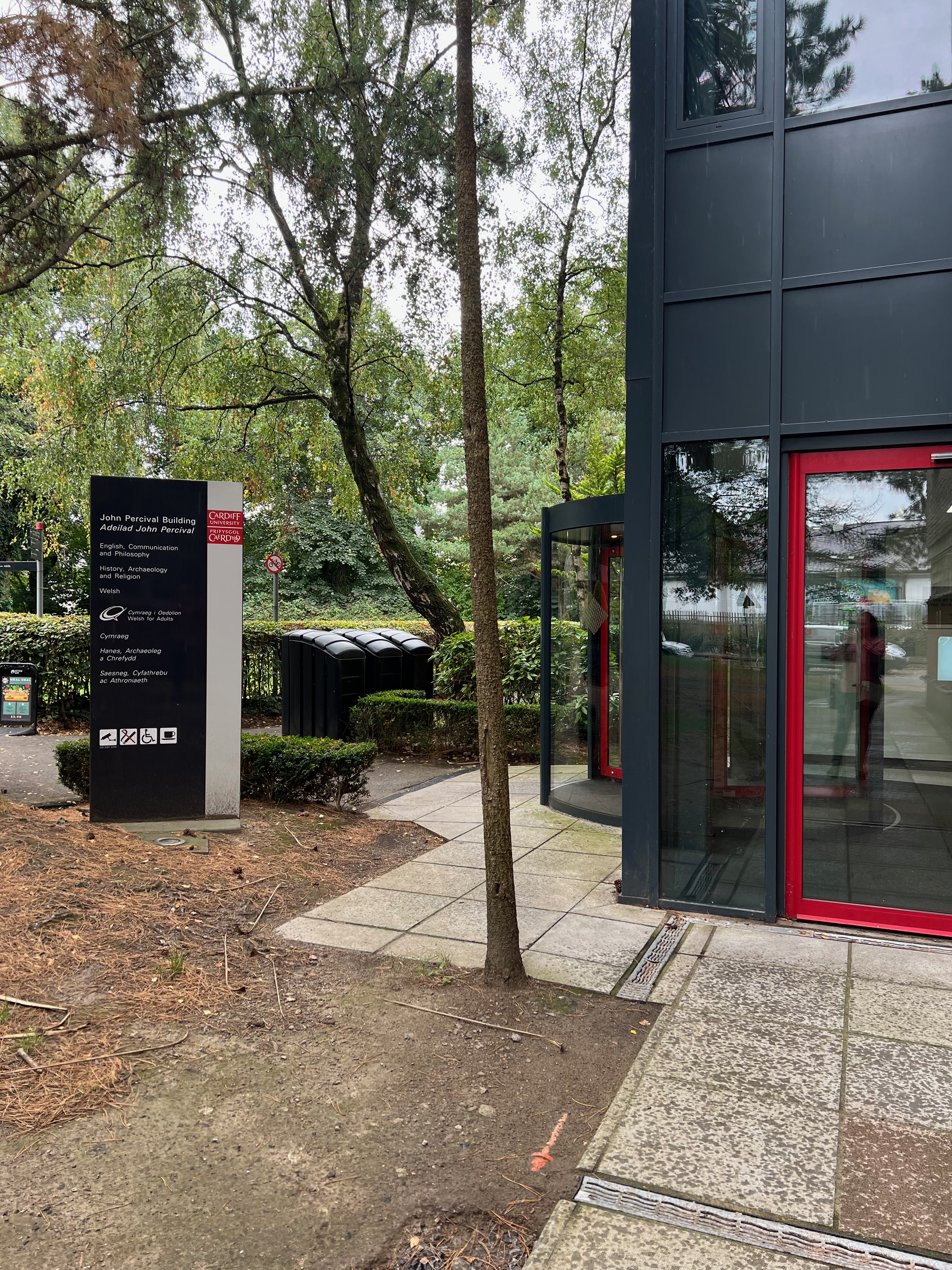 Enter through the revolving door into the reception area. Toilets are also located on the ground floor, through the brown double doors (pictured below) leading to the refectory.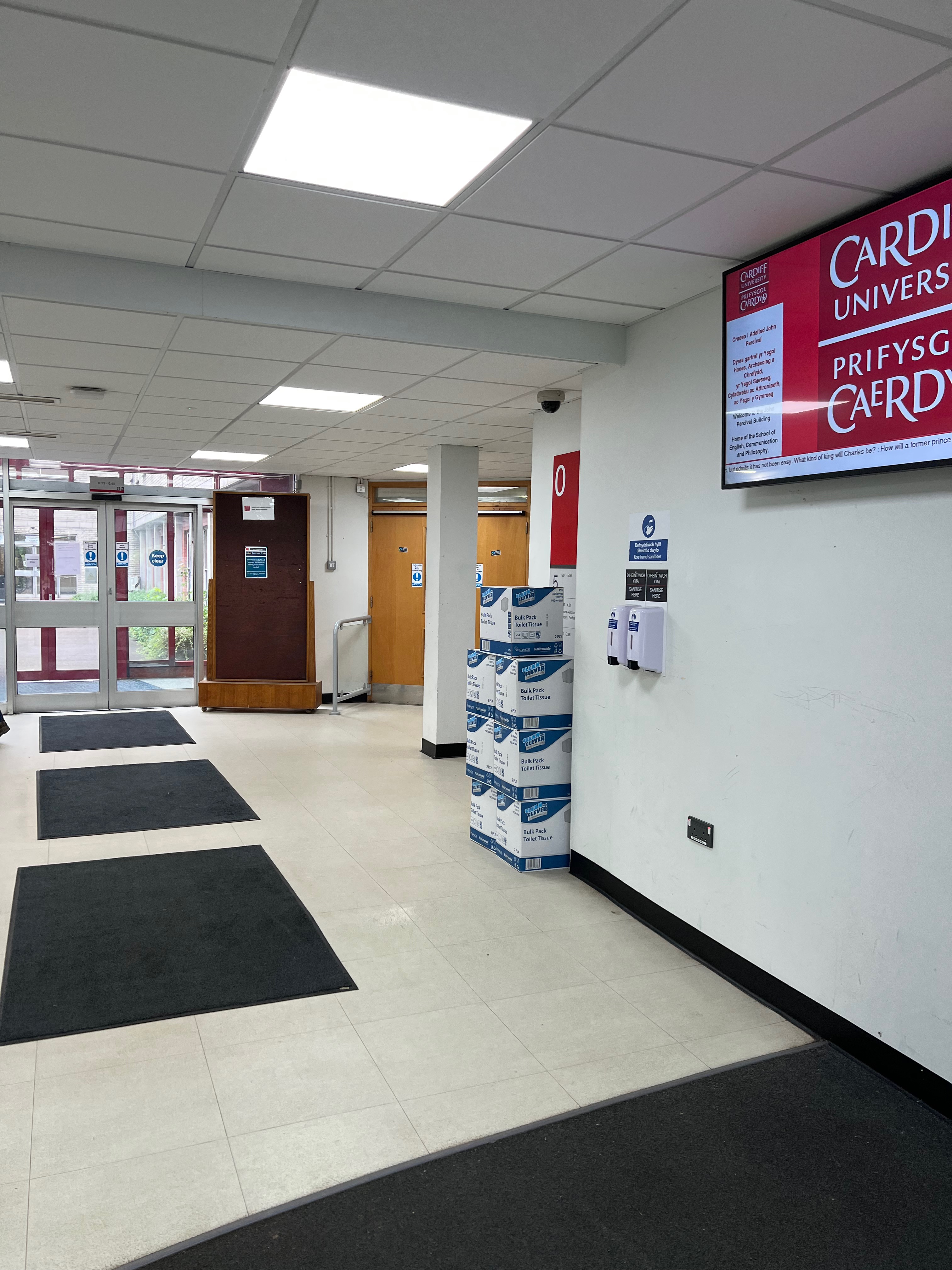 The lecture theatre is on the second floor, and can be accessed by a flight of stairs to the right opposite the reception desk. Take the stairs to the second floor. If you require assistance, please ask security on the reception desk who will be able to direct you to a lift.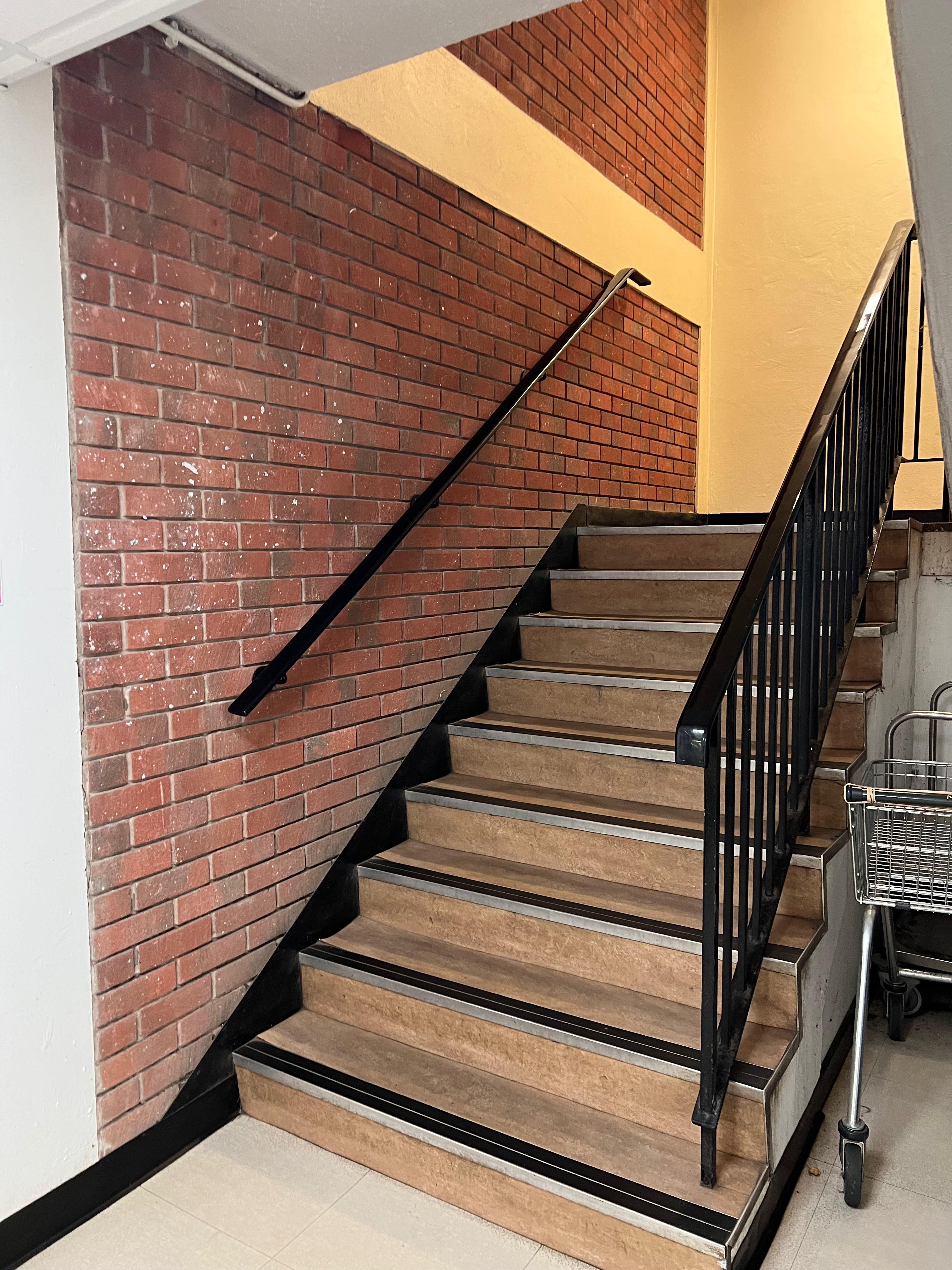 When you reach the second floor, turn left through the door and follow the short corridor to a small flight of stairs leading into the lecture theatre. An accessible lift is also available for the stairs.