☰ Cardiff Scientific Society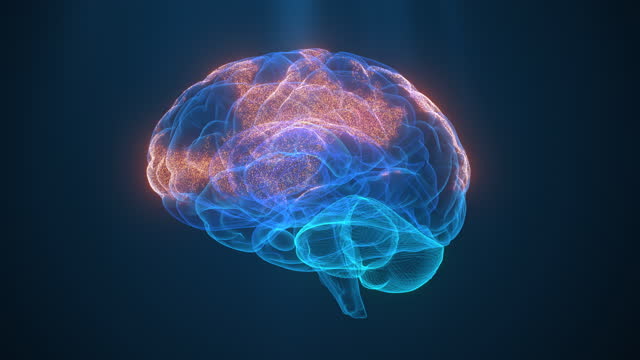 Genes, Brains and Psychiatry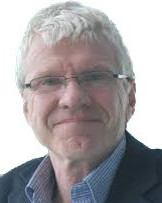 Prof. Sir Michael Owen

Professor of Psychological Medicine, Cardiff University
4th October 2023
Severe psychiatric conditions, such as schizophrenia and bipolar disorder, impose huge burdens on individuals, their families and society. To address this, we need new and more effective treatments that can be targeted more precisely at those who are likely to benefit. Genetics offers a way of identifying new treatment approaches through greater understanding of underlying mechanisms as well as the potential to target treatments more precisely. Cardiff University researchers have made important advances in understanding the genetics of psychiatric conditions and are now beginning to use genetic findings and advances in neuroscience to understand the underlying brain mechanisms, develop new diagnostic approaches and discover new drug treatments.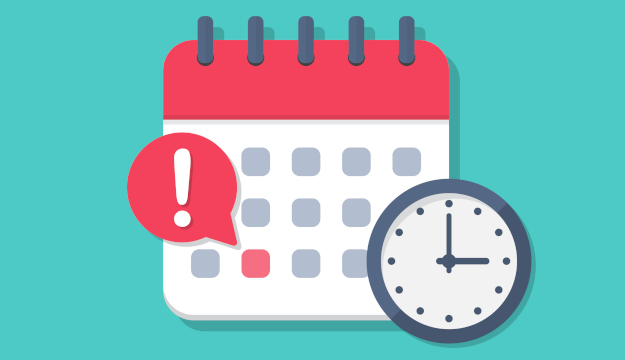 2023-2024 Lecture Programme
Click here for full programme information.
Downloadable Programme
Click here to download the PDF version of the programme.