☰ Cardiff Scientific Society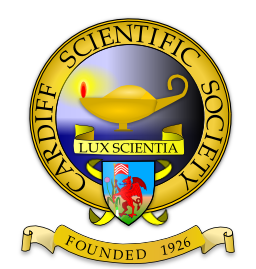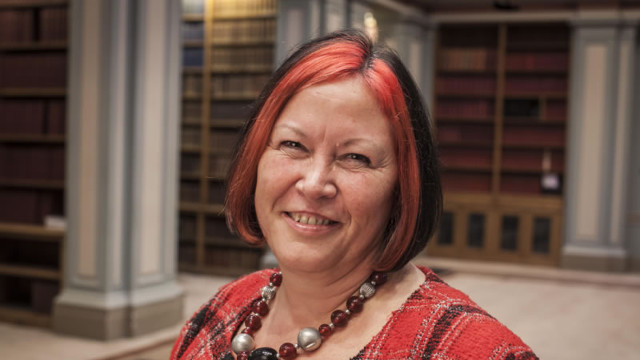 Challenge Chemistry
Professor Lesley Yellowlees

President of The Royal Society of Chemistry and University of Edinburgh
2nd October 2013
We live in a highly developed scientific world but there are many challenges still remaining to be solved and in which Chemistry will play a key role. The Royal Society of Chemistry has identified ten global challenges for the Chemical Sciences to ensure progress will be made where it matters most. For example, the impact of Chemistry in Health, Energy, Water and Air have been huge but work in all these areas still needs to be done in order to secure a bright future for generations to come. The lecture will explore topics in which Chemistry has succeeded in the past and where it can contribute in the future.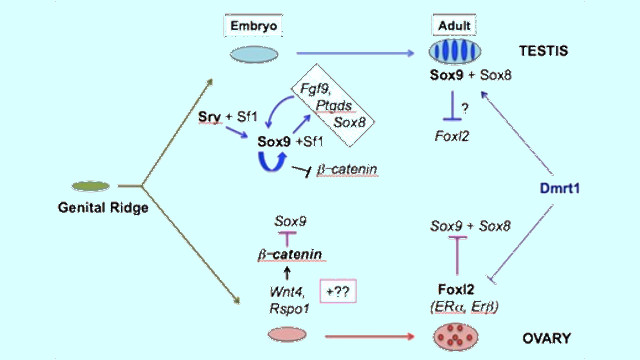 The Sir Martin Evans Lecture: Stem Cell Biology
Dr Robin Lovell-Badge

MRC National Institute for Medical Research
16th October 2013
Stem cells in the adult can often respond to damage or to physiological demand, but the mechanisms involved largely remain obscure. Often cells within the CNS (NSCs) receive instructions from their niche to activate cell proliferation and determine the balance between self-renewal and differentiation. Endothelial cells (ECs) of the microvascalature form part of this niche, and I will discuss how specific factors made by ECs influence regeneration from NCSs. The pituitary is involved in homeostasis, but also in controlling change in physiological processes, such as sexual maturation, pregnancy and lactation. It must therefore be able to modulate its hormonal output. Through testing situations where plasticity is known to occur, we have found that a stem cell population is mobilized to give rise to the appropriate hormone-producing cell type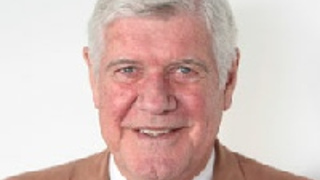 The Commercialization and Exploitation of Knowledge
Professor Graham Richards

University of Oxford and IP Group Plc
30th October 2013
The role of university science departments is to teach and to do research. This has always been the case and remains their most important function. Only recently has the additional expectation emerged whereby the intellectual property they generated should be exploited for the public benefit. This is possible without compromising traditional values, either by licensing research to outside companies or by creating new spin-out companies.
These companies generate finance for universities and the country; provide jobs and help reward and retain academics. This activity is seen as particularly important in Wales where the powerful record of education has not been matched in exploitation.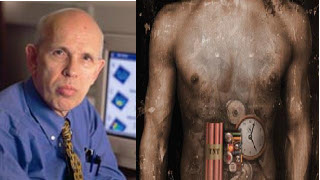 CRACking pancreatitis: understanding and treating an enigmatic disease
Professor Ole Petersen

Cardiff University
13th November 2013
I shall describe how alcohol and products of alcohol and fatty acids evoke excessive calcium release from intracellular stores in the pancreas thereby initiating pancreatitis, a human disease in which the pancreas digests itself and its surroundings. I shall demonstrate how my MRC Research Group has discovered and defined the intracellular receptor mechanisms responsible for alcohol-related pancreatitis and finally show very recently published evidence indicating how this disease might be treated in the future.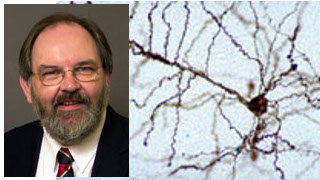 Strategies for Brain Repair
Professor Stephen Dunnett

Cardiff University
27th November 2013
The brain cannot repair itself. Significant cell loss in the brain - whether caused by injury or neurodegenerative disease - can lead to profound and progressive impairment, spontaneous recovery is limited and, for all purposes, prognosis is typically poor. However, recent transplantation technologies now allow us to replace brain cells surgically. When we place new-born actively-developing neurons of the correct type in the appropriate brain location, the cells can survive, integrate, repair damaged circuits and restore lost functions. I will review these exciting new technologies, drawing examples using both immature fetal cells and stem cells, applied both in experimental animals and in patients with Parkinson's and Huntington's diseases. I will also consider briefly the technical, logistic, ethical and regulatory challenges in translating what are still highly experimental treatments into practical therapies for diverse neurodegenerative diseases in our society.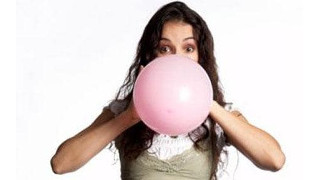 Breathing is bad for your Health
Professor I P Matthews

Cardiff University
11th December 2013
There is much epidemiological evidence that levels of respirable air particles in urban areas are a significant risk to respiratory and cardiovascular health. Current air quality standards address this but recent evidence indicates that the smallest particles(nanoparticles) may be particularly damaging and these are not measured or regulated .Their primary source is motor vehicle exhaust but whether it is their size, number, surface area or chemical constituents which present the risk is currently unknown.
If the influence of these parameters on the relevant biological pathways of effect was understood then it would inform suitable environmental control measures to protect the Public Health. In addition to this man-made environmental health risk there is a potential risk to patients with asthma from the ubiquitous presence of fungi and possibly protozoa in air. Until recently the lungs were believed to be sterile except for periods of respiratory infection. It is now recognised that the lungs support their own 'microbiome' but the effects of environmental fungi and protozoa on this microbiome is currently under researched.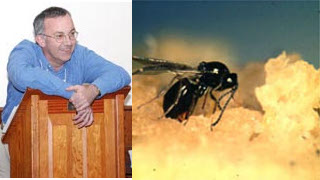 Ecological Consequences of Climate Change
Dr Hefin Jones

Cardiff University
8th January 2014
Earth's climate is changing, and it will continue to change throughout the 21st Century and beyond. Rising temperatures, new precipitation patterns and other changes are already affecting many aspects of human society and the natural world. In this lecture I explore some of the ecological impacts - on biomes, ecosystems, individual species, ecological processes and interactions. How do plants adapt to predicted increases in atmospheric carbon dioxide? How dramatic will be the change in species' distribution over the next 50 years? Will productivity, respiration and decomposition patterns change? Will climate change impact the natural history of Wales?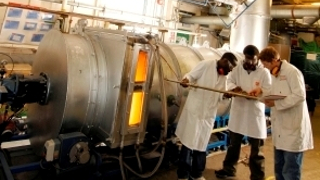 On the Geological Disposal of Nuclear Waste
Professor Hywel R. Thomas

Cardiff University
22nd January 2014
The lecture will discuss some of the significant scientific challenges that have had to be considered in the context of the geological disposal of nuclear waste. Attention will be focused on the behaviour of the so-called engineered barrier and in particular on the clay buffer that will be used to contain the waste containers. Advances achieved in relation to the thermo/hydro/chemical mechanical behaviour of the soil will be considered. An attempt will also be made to present an overview of the advances made worldwide. Some of the remaining challenges will also be discussed.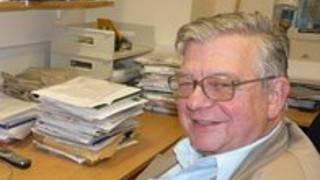 Bowel Cancer: Genetics, Biology and Drug Response
Sir Walter Bodmer

University of Oxford
5th February 2014
Bowel cancer, one of the commonest cancers, is also one of the most studied at the genetic level. About 5% of bowel cancers are clearly inherited in families. Finding the genes involved has been the basis for substantial advances in understanding the genetic changes in the cancers themselves, and their biological consequences. Recent advances in DNA sequencing techniques have considerably added to our knowledge of the genetic changes in the cancer cells and it is these changes that ultimately determine cancer's behaviour and response to treatment. Cells cultured from cancers and grown in the laboratory can provide excellent models for studying bowel cancer and the factors that determine response to some of the newer targeted treatments.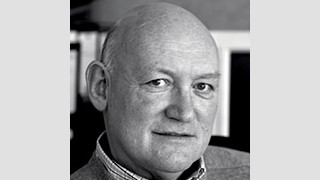 Malaise associated with Upper Respiritary Tract Illness
Professor Andy Smith

Cardiff University
19th February 2014
Minor illnesses such as the common cold and influenza are frequent and widespread. As well as specific symptoms such as nasal problems and fever, these illnesses are associated with a behavioural malaise. One feature of this malaise is reduced alertness and this has been confirmed using subjective reports and objective measures of performance. Such effects have been obtained with both experimentally-induced infections and in studies of naturally-occurring illnesses. The mechanisms underlying the effects are unclear but possibly reflect effects of cytokines on the CNS which result in changes in neurotransmitter functioning that lead to reduced alertness.
The malaise induced by these illnesses has many real-life consequences and activities such as driving and safety at work may be at risk. These illnesses not only have direct effects on performance and mood but make the person more sensitive to effects of other negative influences such as noise, alcohol and prolonged work. Countermeasures include ingestion of caffeine and other drugs known to increase alertness.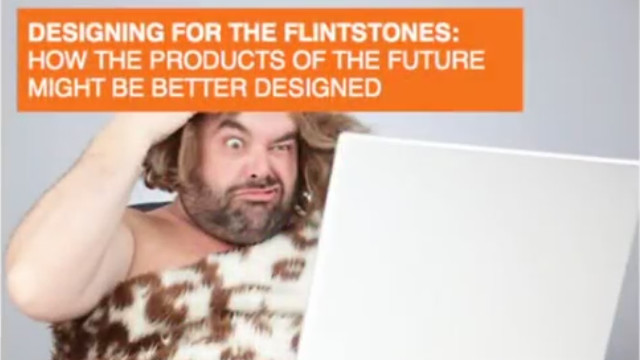 Designing for the Flintstones: How the products of the future might be better designed
Professor Steve Gill

Cardiff Metropolitan University
5th March 2014
We live in a world of ubiquitous computing. Computers are cameras, iPods, ovens, washing machines, children's toys and even birthday cards. The phones in our pockets today have millions of times the memory of the computer in the Apollo lunar capsule. Yet many of these computers imbedded products are deeply unsatisfactory. Part of the reason is that to all intents and purposes we are cave people with sense and emotions evolved to interact with the physical world in complex and overlapping ways. In this talk I will explore some of the reasons we have so many poorly designed products in our lives and how the situation might be addressed through better understanding of the cave people inside us all.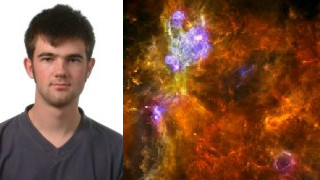 Europe's Cosmic Explorers
Dr Chris North

Cardiff University
5th March 2014
Two of Europe's cosmic explorers, the Herschel Space Observatory and the Planck Satellite, have revolutionised our understanding of the formation of stars, galaxies and the Universe. I will outline the major results and their implications.