☰ Cardiff Scientific Society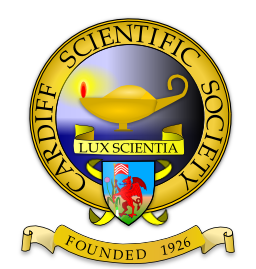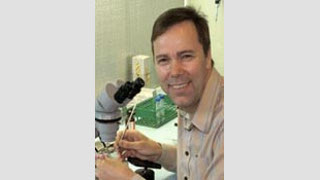 Wiring up the Nervous System: New Players from the Immune System
Professor Alun Davies

Cardiff University
1st October 2014
We have recently discovered that a large family of proteins engaged in immune function is also involved in wiring up the nervous system. These proteins regulate axon growth in a variety of surprising ways that complement, extend and challenge current theory.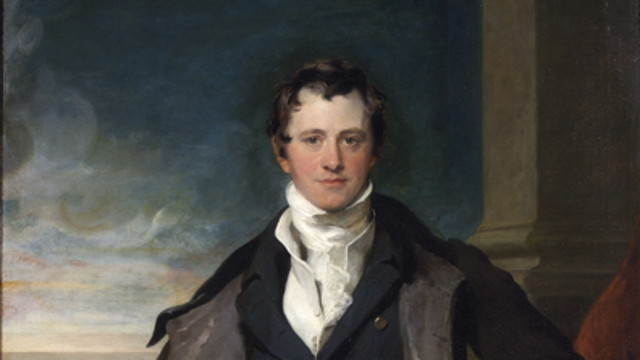 Sir Humphry Davy: Inventor, Discoverer, Natural Philosopher, Poet, Man of Action
Professor Sir John Meurig Thomas

Cambridge University
15th October 2014
Honoured by Napoleon and (unexpectedly) by the Czar of Russia, friend of Wordsworth, Coleridge and Lord Byron, Sir Humphry Davy was one of the brightest stars in the European firmament.
Discoverer of sodium, potassium and five other elements as well as the anaesthetic properties of nitrous oxide, inventor of the Davy miners' lamp and of the technique of cathodic protection, he packed more action and achievement into his short life - he was buried in Geneva not long after his fiftieth birthday - that most scientists before or after him, even those who outlived him by several decades. Much admired by Berzelius, sometimes criticized by his fellow countrymen, he used to say that his greatest discovery was Michael Faraday.
In terms that are intelligible to a non-scientist, the speaker will trace Davy's path from his lowly origins in Cornwall to the pinnacles of international fame.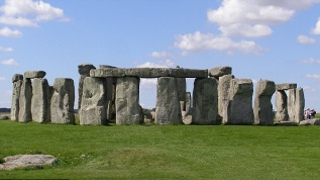 Far travelled stones - the Bluestones of Stonehenge
Dr Richard Bevins

Amgueddfa Cymru-National Museum Wales
29th October 2014
The bluestones have long been recognised as being exotic to the Stonehenge area. In the 1920s, a Survey geologist called H.H.Thomas traced them to a particular outcrop in the Mynydd Preseli area of West Wales. Recent studies, however, have reappraised their provenance and cast doubts about Thomas' conclusions.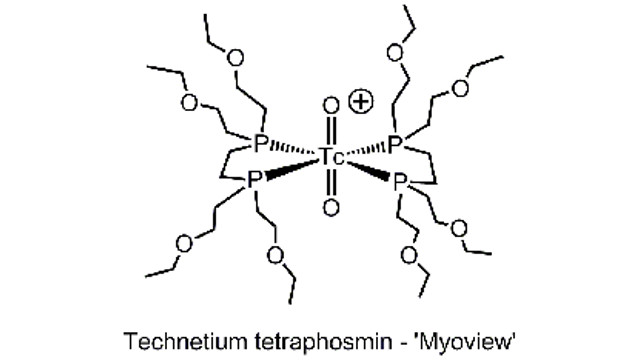 The Lord Phillips Memorial Lecture: Chemistry and Clinical Imaging - improving accuracy in disease diagnosis
Professor Peter Edwards

Cardiff University
12th November 2014
Clinical imaging for disease diagnosis is an important field for research and development. Cardiff University were co-developers of a heart imaging agent (Myoview®), one of the most successful agents for the diagnosis of heart disease worldwide. This talk will look at how chemistry is being used alongside physics and engineering developments in clinical imaging techniques such as MRI and PET scanning.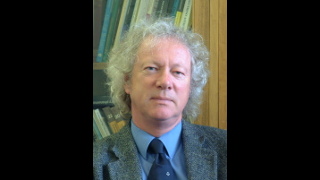 The Mechanical Universe
Professor Mike Edmunds

Cardiff University
26th November 2014
This illustrated talk will look at the evidence that mechanical devices have been very important in the development of physics and philosophy over 2000 years, and ask whether that influence has slipped away in the 20th and 21st centuries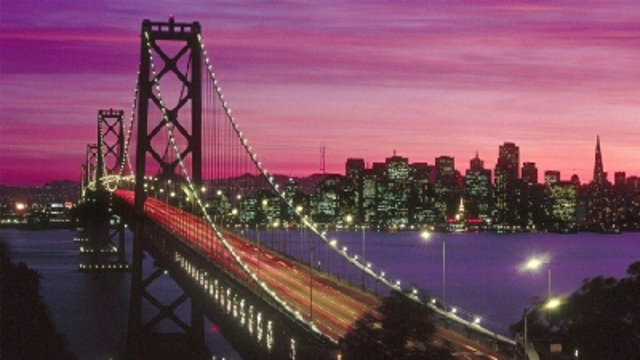 Damage Identification in Engineered Structures
Professor Karen M. Holford

Cardiff University
10th December 2014
Critical structures (bridges, aircraft, wind turbines, etc.) suffer from damage that must be detected, located and characterised to prevent catastrophic failure. Advances in autonomous structural health monitoring systems, using acoustic emission, will be presented. Bridges which develop faults in construction materials over time can face major repairs and, in extreme cases, are shut down. Safety problems, traffic disruption and road closures can result. Our research sought to find new ways of inspecting structures without the need for costly shutdowns.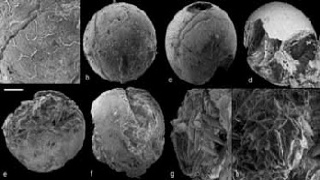 Embryology in Deep Time
Professor Philip Donoghue

Bristol University
7th January 2015
The origins of animal biodiversity are rooted in the Cambrian and Neoproterozoic, as evidenced by the fossil records of adult representatives of almost all of the living phyla. These body plans were established as a consequence of embryological evolution, insights into which have traditionally been limited to comparative analysis of the embryos of living animals. The past decades have witnessed the discovery of a fossil record of embryos of the earliest animals, providing direct insights into their embryology and direct tests of long cherished hypotheses of embryological evolution.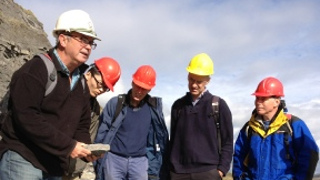 Solving a polygonal puzzle: natural fracture development in shales and its implications for shale gas exploitation
Professor Joe Cartwright

University of Oxford
21st January 2015
This presentation describes the relatively newly discovered phenomenon of polygonal faulting in shales, and attempts to offer a physical explanation. Polygonal fault systems are widely developed in many shale sequences around the world, some of which are hosts to prolific shale gas reserves, so understanding these faults and how they form is a pre-requisite for the exploitation of shale gas deposits.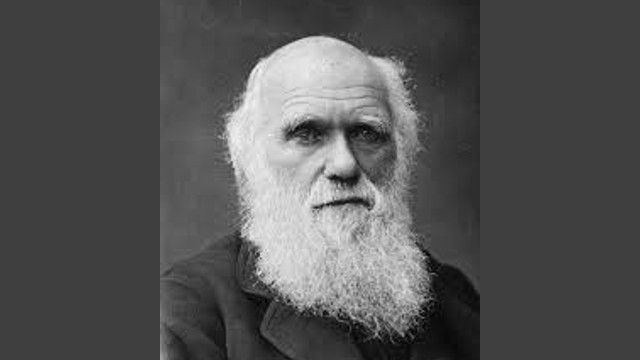 Darwin Diagnosed
Professor Anthony K Campbell

Cardiff University
4th February 2015
While waiting in digs to join HMS Beagle just before Christmas 1831, Charles Darwin suffered severe heart palpations. Fearing he had had a heart attack Darwin told no one lest he was not allowed on his voyage of a lifetime. For five years on the Beagle, Darwin had no more trouble, except seasickness and a severe fever in South America. However, on returning to England, marrying, and moving to London, he began suffering from a wide range of gut and systemic symptoms. He would suffer these for the rest of his life. They forced him to move out of London to the quiet village of Down(e). He was never diagnosed until now, in spite of claims of arsenic poisoning, Chagas' disease, and various descriptive gut ailments.
Here I show that Darwin's 50-year symptoms match exactly those of lactose and food intolerance. Furthermore, the molecular mechanism responsible, based on metabolic toxins produced by gut microbes, have major implications today for the most common problem seen by GPs, irritable bowel syndrome (IBS), as well as the type 2 diabetic epidemic, and Parkinson's disease. Lactose intolerance also has fascinating things to tell us about molecular evolution - the origin of the unique sugar in milk, why white humans were able to invade the planes of Europe 10,000 years ago, and one of the most intriguing problems in evolution - the origin of a new enzyme.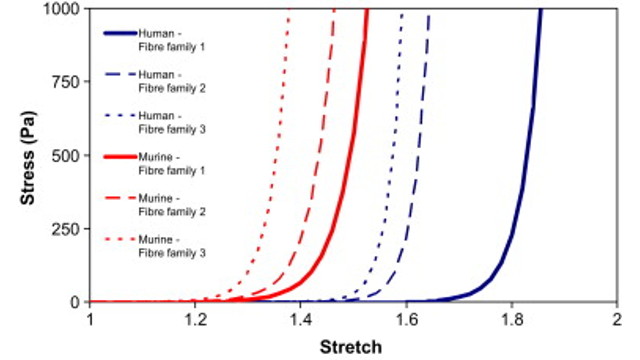 The Strange Mechanical Behaviour of Skin
Professor Sam L Evans

Cardiff University
18th February 2015
Human skin has very unusual properties, which are highly evolved to suit its various functions. Measuring and modelling its behaviour in engineering terms presents many intriguing problems and challenges which this talk will discuss.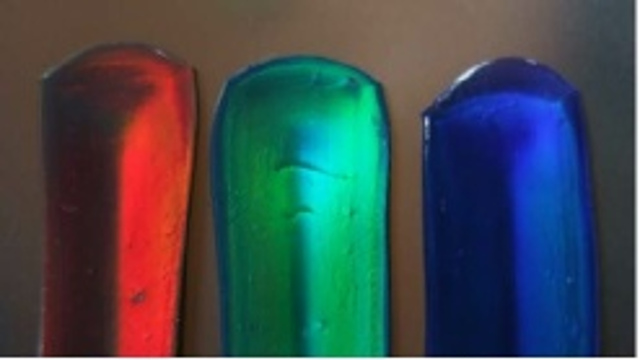 Polymers as Frontier Functional Materials
Dr Chris Finlayson

Aberystwyth University
4th March 2015
Plastics are completely artificial materials, which were first synthesized as recently as the first half of the 20th century. In this context, it is arguable that the creation and development of plastics is one of the greatest engineering achievements in human history. The remarkable diversity and functionality of modern plastics (or polymers) is epitomized by two of my main areas of research; organic semiconductors and "polymer opals"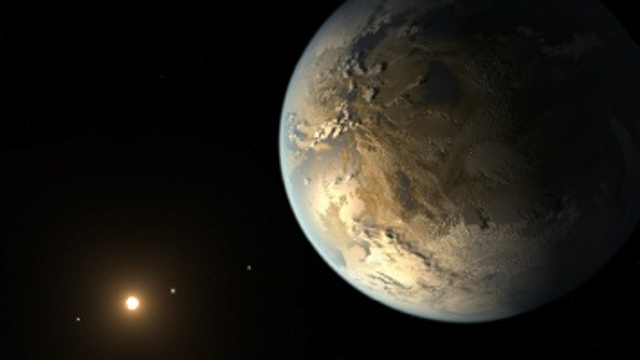 Astronomy and the Public Perception
Martin Griffiths

University of South Wales
18th March 2015
Astronomy as a scientific discipline has affected the outlook and philosophy of humanity unlike any other subject. Though the physical evolution of the universe is one of the cornerstones of modern science, what is the public perception of this discipline and its practitioners?