☰ Cardiff Scientific Society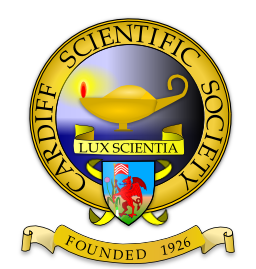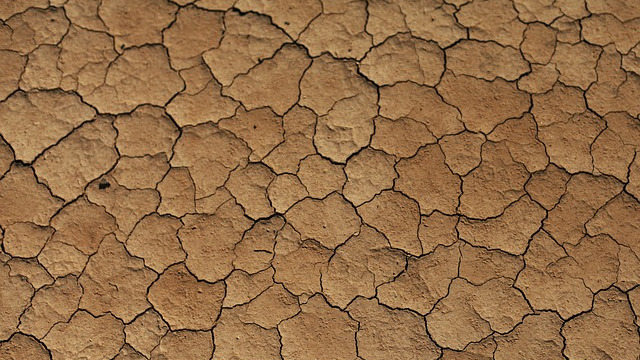 Drought, Dirt Water, and Disease, 1870-1914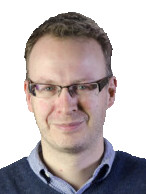 Prof. Keir Waddington

Cardiff University
18th October 2017
After 1870, Wales suffered from a series of major droughts, which reached their peak in the 'Long Drought' (1890-1909). Despite being imagined as a wet part of the world, rural Wales was harder hit than urban areas as many communities did not have access to reliable water supplies. As doctors and newspapers talked about water famines, alarm focused on questions of purity and disease as drought was presented as a serious health risk. In addressing how droughts as physical and social phenomena, the paper explores how they generated considerable alarm about infectious disease and what this reveals about sanitary science in the rural environment.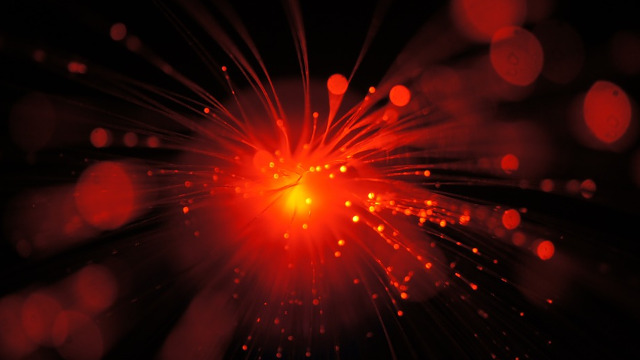 A Little Light Relief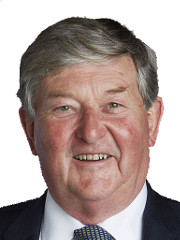 Prof. David Phillips

Imperial College London
1st November 2017
Light, particularly sunlight, has always occupied a mystical power over all civilisations and is commonly held to bestow good health upon recipients of its rays. That there is both truth and fallacy in such beliefs will be demonstrated in this lecture which deals with the science of photo-medicine from a chemists point of view. The subject encompasses effects of light on the skin; diagnostic uses of light and therapeutic aspects. We will concentrate on the latter, but not before a brief consideration of harmful effects of solar radiation. Therapeutic uses include treatment of skin complaints such as psoriasis, treatment of neo natal jaundice, and photo-inactivation of viral, bacterial and fungal infections. Laser applications in medicine will include laser surgery using infrared and ultraviolet lasers but the main emphasis will be on the lecturer's own research, the use of red and infra-red lasers plus chemical sensitisers to destroy tumours selectively (photodynamic therapy). The topic is illustrated with some demonstrations, and gives an overview of the subject from the point of view of a chemist. There is no prior knowledge of chemistry or science necessary to appreciate this presentation.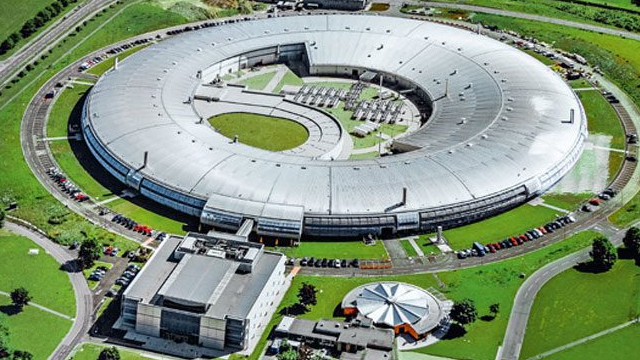 Synchrotron Radiation - Throwing a Powerful Light on Science and Engineering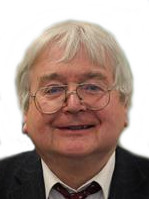 Prof. Richard Catlow

Cardiff University and University College London
15th November 2017
Synchrotron Radiation has evolved from a problem in accelerator science to one of the most important and widespread of modern scientific technologies. The radiation, produced by high energy particles was initially a problem to high energy physicists. But then other scientists began to realise that these intense, powerful beams of electromagnetic radiation could have widespread applications in many fileds of science. The UK was a pioneer in the field with the first dedicated synchrotron radiation source which was opened at the Daresbury Laboratory in Cheshire in 1980. Sinve then sources have been built all over the world and are used in scientific applications ranging over drug discovery, energy science, engineering, archaeology and heritage science. This lecture will aim to give an overview of the extraordinary scientific achievements and possibilities that have been and continue to be enabled by these uniquely powerful sources of electromagnetic radiation.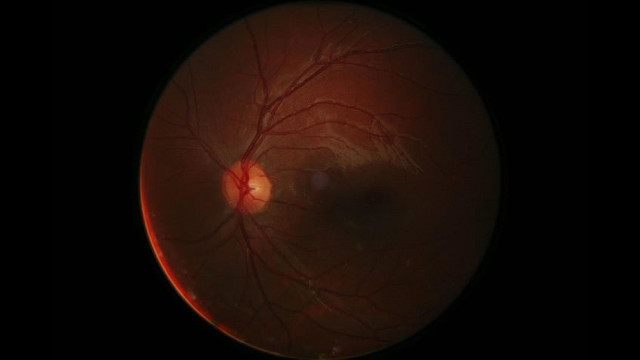 Repairing the Retina? The How and the Why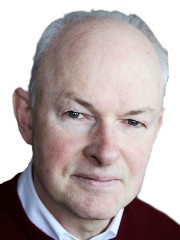 Prof. James Morgan

Cardiff University
6th December 2017
Prof. Morgan will talk about retinal degeneration in a common eye disease, glaucoma. How this can be imaged using state of the art laser based imaging methods and how we can repair the damage. He will touch on how the eye, and in particular the retina, can be used as model to study neural repair. The eye is widely regarded as a 'window on the brain' and our research in glaucoma has relevance to other chronic neurodegenerative conditions such as Alzheimers disease.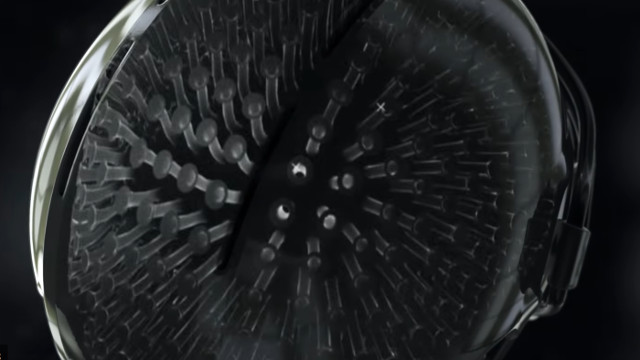 Tackling Brain Injury in Sport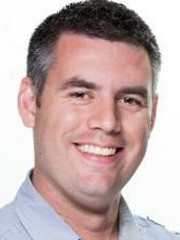 Dr Peter Theobald

Cardiff University
13th December 2017
Clinical understanding of the brain continues to advance, providing an increasingly robust scientific platform for correlating the cause and effect of traumatic brain injury (TBI). Recent understanding includes appreciating the relatively high injury risk associated with the rotational 'component' (as opposed to the vertical component) of a head impact, with this platform now enabling identification of environments that may represent greater TBI risk. A series of contact sports have recently introduced enhanced protocols for the in-game management of potential TBIs, with head protection strategies in American football being particularly advanced, in-part driven by the accepted correlation that elite-level participation causes an elevated TBI risk.
Existing head protection technologies typically utilise closed cell foams, such as vinyl nitrile and expanded polystyrene, which have been the predominant materials in multi- and single-impact helmets for decades. This presentation focusses on the research and development of novel, high-performance material structures that appear capable of enhanced energy absorption. It will consider our use of computational simulation and our adoption of additive manufacturing, the combination of which has enabled design and fabrication of high-performance materials formed of complex, origami-derived structural geometries. Initial results from this design approach have proven positive, whilst longer-term potential exists to 'mass manufacture for one', producing solutions tailored to an individual's specific anatomy. This research may ultimately lead to the introduction of truly 'personalised', protective equipment.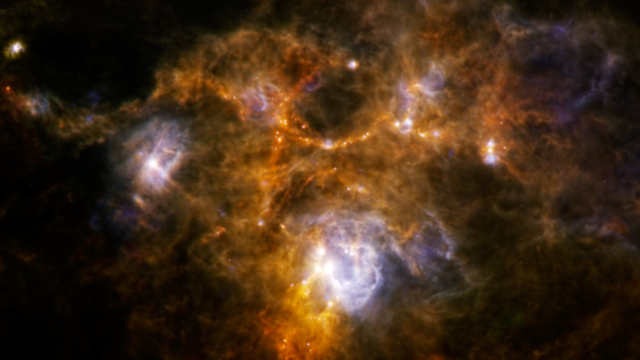 Lighting Up The Dark: The Infrared Universe Seen By The Herschel Space Observatory

Prof. Haley Gomez

Cardiff University
10th January 2018
Dust contains roughly half the heavy elements in the interstellar medium today, and is responsible for obscuring almost half of the energy emitted by stars since the Big Bang. This light is re-emitted in a region of the electromagnetic spectrum that was, until recently, relatively unexplored. The Herschel Space Observatory, launched in 2009, provided a unique opportunity to resolve this by directly tracing the total mass of dust in more than half a million galaxies. This has allowed us to survey the peak of the dust emission in galaxies both near and far, providing a census of dust in galaxies throughout cosmic time. I will cover some of the highlights from Herschel's surveys of galaxies and its revealing of where dust is made in the universe.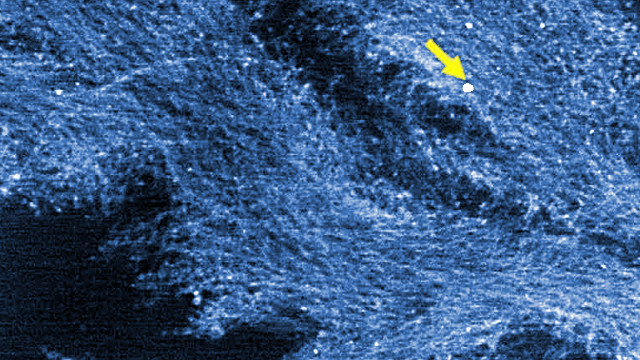 The Role of Metals in Alzheimer's Disease: The Science Behind the Headlines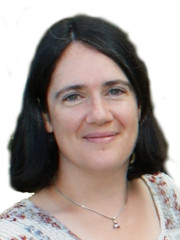 Dr Joanna Collingwood

Warwick University
24th January 2018
Metal elements, including iron, aluminium, manganese and others, are linked with Alzheimer's disease, Parkinson's disease, and related forms of neurodegeneration. Popular science coverage of the reported links is often dramatic but provides limited insight into the underlying complex science. In the first part of this talk, we will explore the progress that has been made in understanding the role of metal elements in the human brain in health and disease. In the second part, we will look at how this improved understanding is underpinning research into improved diagnosis and treatments for a range of neurodegenerative disorders.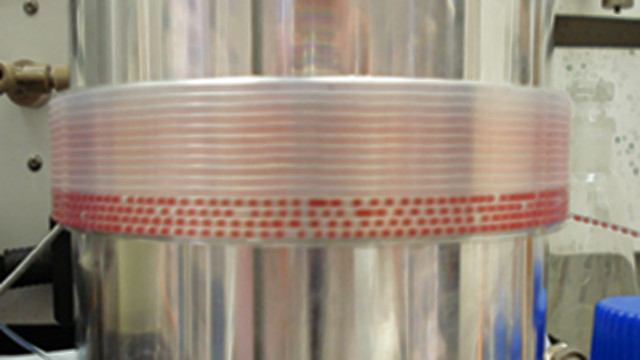 Flow and Electrification: Tools for Modern Sustainable Chemistry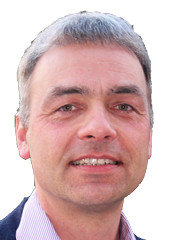 Prof. Thomas Wirth

Cardiff University
7th February 2018
The transfer of organic reactions from batch to flow has an extensive history, although only recently has this field of chemistry received increased attention. Advantages of rapidly mixing compounds and reagents, the safe synthesis with hazardous or malodourous molecules, or synthesis using the electric current as the only reagent has led to a plethora of methods which are now accessible to the synthetic chemist. In this lecture, Professor Wirth will discuss aspects of flow- and electrochemistry and will highlight exciting opportunities for novel chemistries and processes to enable chemistry to be performed with sustainable resources in the 21st century.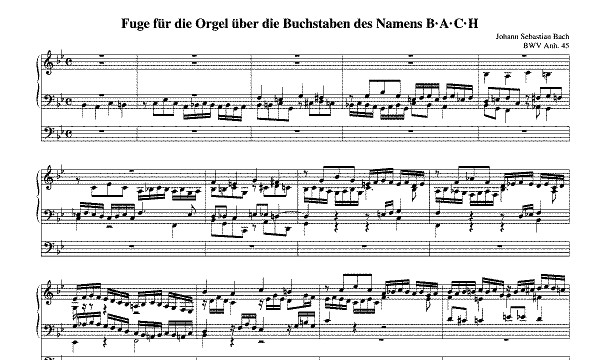 Music and Musicians: Morbidity and Mortality

Prof. Gwyn Williams

Cardiff University
21st February 2018
Death and illness have been depicted or described in literature, painting, sculpture and music for centuries. The relationship in music is even more direct as there is a genre specifically devoted to death, the requiem mass.
This talk explores in two ways the aspects and influences of morbidity and mortality in the field of classical music. They often coexist in the same musician; first is the effect on the musician's practice or composition of an illness or knowledge of impending mortality, and second the cause of the musician's illness or disability. The latter arises from pure medical curiosity, and in some cases, controversy.
These topics will be explored by taking individual composers and discussing , in each case, the possible diagnosis of their illness, and how this illness, and in some cases their view of their own mortality, contributed to, or even enhanced, the gift to us of their music.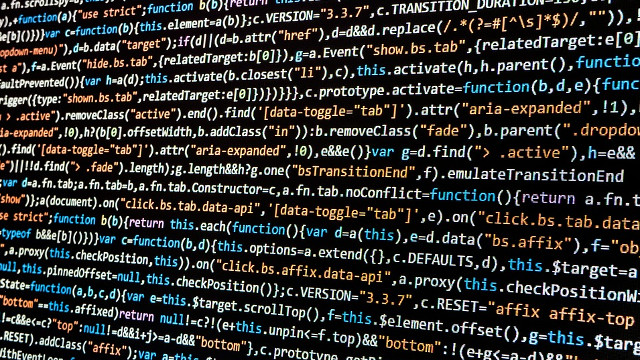 What Makes Data Science Different?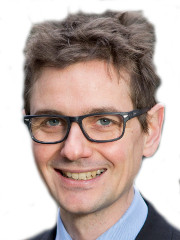 Prof. Stephane Bordas

Cardiff University
7th March 2018
Data Science is one of today's main buzzwords be it in business, industrial or academic settings. Machine learning, experimental design, data-driven modelling are all, undoubtedly, rising disciplines judging by the soaring number of research papers and patents appearing each year. So "What makes Data Science different?" In this lecture, Professor Bordas gives a multi-facetted view on this question, considering engineering and statistics perspectives and discussing the connection between Data Science and Computational Science.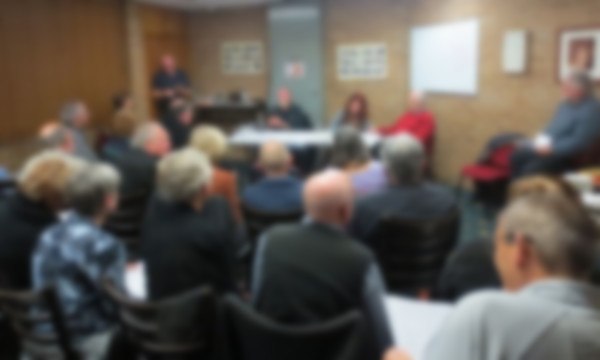 Annual General Meeting

The Committee

Cardiff Scientific Society
14th March 2018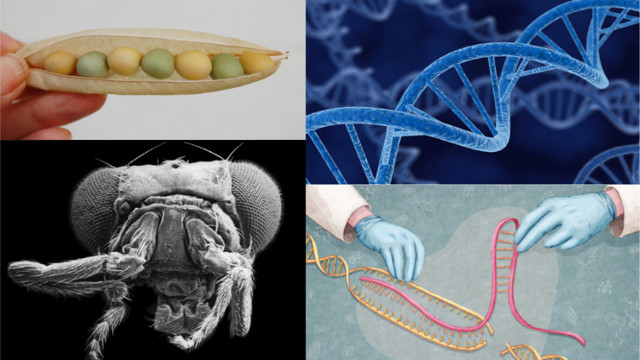 Genetics as Revolution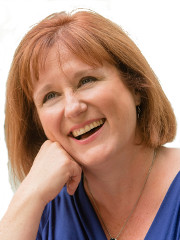 Prof. Alison Woollard

Oxford University
21st March 2018
It is an everyday observation that the offspring of elephants are elephants and the offspring of humans are humans. Our biology is, quite literally, written in our DNA, and the copying and transmission of this genetic information is the most extraordinary process on earth.
The ideas of genetics are revolutionary, from Mendel's perfect 19th century description of the mechanism of heredity, through the molecular revolutions of the 20th century to the present day. Today, new technologies are galvanising disruptive change, not only in our understanding of biology, but in our ability to intervene in the very nature of life itself. What can we change? How? Why? And indeed, should we meddle at all? "The bravest", said Thucydides, "Are surely those who have the clearest vision of what is before them, glory and danger alike, and yet notwithstanding, go out to meet it." Join former Royal Institution Christmas Lecturer, Geneticist Alison Woollard, for an exciting journey through the inner workings of the biological world, and see if you agree...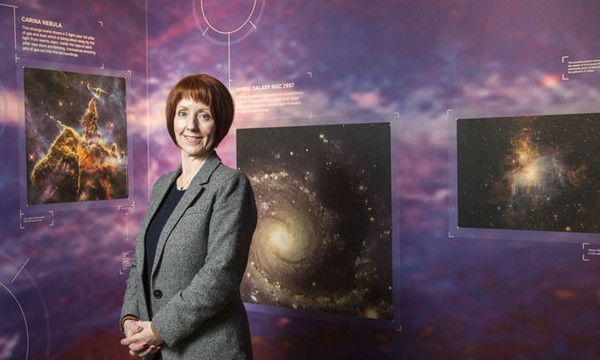 Black-hole Driven Explosions and the Dynamic Universe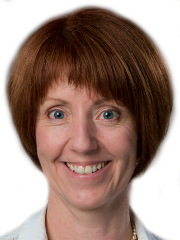 Prof. Carole Mundell

University of Bath
18th April 2018
Ever wondered what happens when two black holes collide or when a black hole over-eats and suffers cosmic indigestion?
Predicted from Einstein's theory of General Relativity, black holes have been confirmed to exist in nature but questions regarding their origin and influence in the Universe remain at the forefront of modern astronomy.
In this talk Prof. Carole Mundell will give a flavour of the different kinds of black holes we have discovered. She will describe the impact they have on their environments and the revolution in our understanding that is expected in the coming decade as we develop new ground and space-based technology that will open up new windows on energetic, transient phenomena in our dynamic Universe.