☰ Cardiff Scientific Society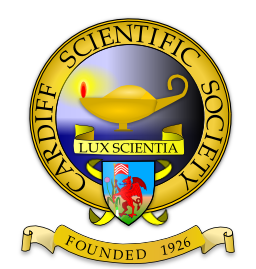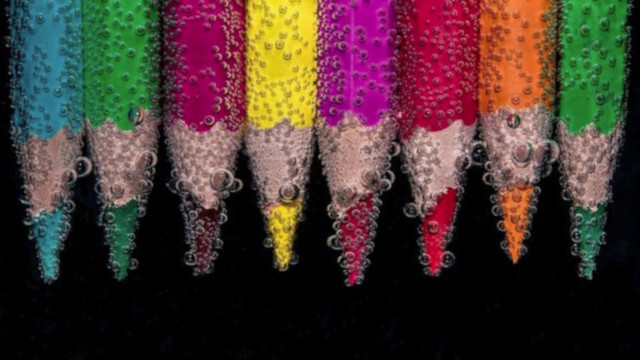 A Colourful Chemical World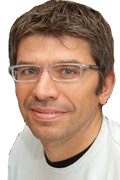 Prof. Davide Bonifazi

Cardiff University
17th October 2018
There has never been a time when colour did not fascinate humanity and it has always been regarded as one of life's greatest mysteries. Every civilisation has been captivated by colours and experimented the use and preparation of new pigments, bringing revolutions in cosmetics, art and fashion, but also in other fields such as communication and energy conversion technologies. Thus the preparation of new colouring materials has evolved from the talent of artisans to transform known bulk materials to the skill of chemists devising new dyes at the molecular scale.
Indeed, a timely challenge regards the preparation of efficient light-emitting or light-adsorbing architectures that, organised at the molecular and microscopic scale, can be employed in light-energy conversion applications and optoelectronic devices operating under a low-energy-consumption regime. This lecture will focus on our efforts to develop bottom-up synthetic routes that, mimicking natural architectures, can lead toward the construction of artificial light harvesting antennas, luminescent and chromogenic materials/devices that may exhibit any desired colour.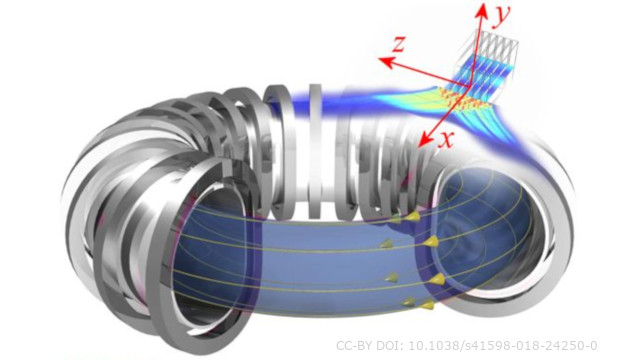 Nuclear Fusion: How to Build a Modern Tokamak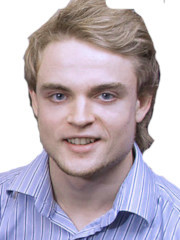 Mr Anthony Shaw

Culham Centre for Fusion Energy
31st October 2018
With the world's energy demands expected to continue rising, nuclear fusion is the subject of intense international research to try and provide a clean, safe and abundant energy source for the future.
Often described as a "sun in a bottle", magnetic confinement machines attempt to do just that, and sustain these fusion reactions to generate electricity in the future. But how does one build such a bottle? This is the question that the community has been working on for the best part of 50 years and has made tremendous progress.
Covering the basics of fusion and its complexities, we will look at the design of the foremost fusion reactor - the tokamak - and how it has developed over the years into the modern machines we are still improving today and into the future.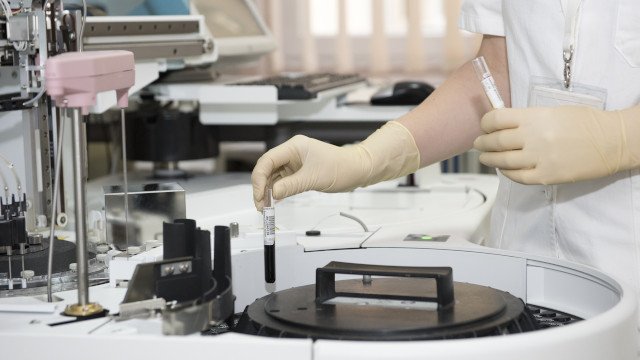 An Overview of Gene and Stem Cell Therapy for Cancer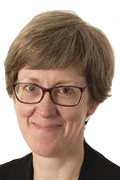 Dr Rachel Hargest
FRCSCardiff University
14th November 2018
Popular media commonly reports breakthroughs in cancer treatment and often publishes enthusiastic reports regarding gene therapy and stem cell therapy. However, the early promise of these techniques has not translated into common or effective therapies for many patients. Numerous scientific projects and clinical trials have taken place over the last 30 years but very few products have made it to the stage of commercial production, let alone widespread use.
This talk will explore the basic science principles behind these techniques, look at the evidence for both beneficial effects and untoward events. The current and future roles of such novel cancer treatments will be discussed.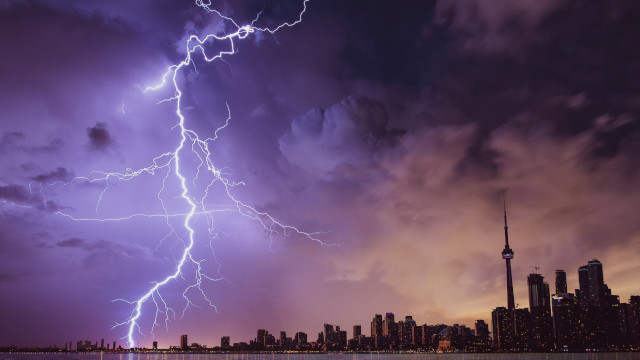 Lightning Phenomena and Protection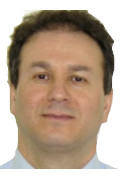 Prof. Manu Haddad FLSW
Cardiff University
28th November 2018
Manu Haddad is an internationally renowned expert in the field of High Voltage Energy Systems. The High Voltage Engineering Group at Cardiff offers access to extensive facilities, including a lightning laboratory, HV lab with test transformers and impulse generators, outdoor test facilities and specialised software/computer labs. This talk will explore the mechanisms of lightning and its impact on electrical networks, buildings and aircraft. It will also give basic information on lightning protection schemes.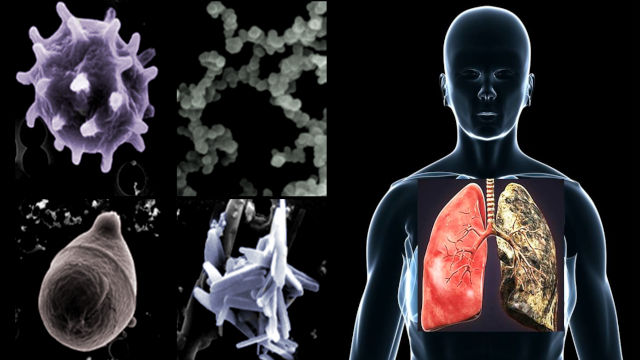 The Devil in the Diesel: Adverse Effects of Urban Air Pollution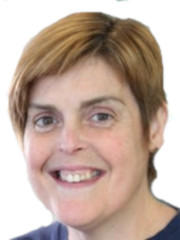 Dr Kelly BéruBé

Cardiff University
12th December 2018
Dr. BéruBé will discuss her research on effects of air pollution on human health. During the talk she will demonstrate current equipment to collect ambient air pollutants and show electron microscope images of killer particles in the air which we breath now and historical samples, including her world famous 1950s London smog filter samples collected when 12,000 people died during the killer smog episodes in 1952.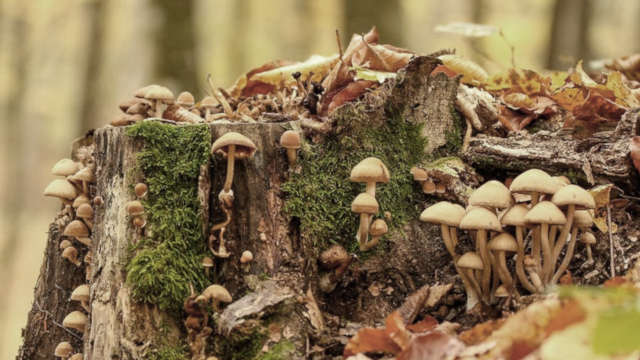 The Mysterious Hidden Kingdom: Fungi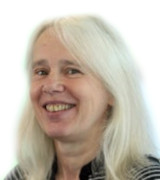 Prof. Lynne Boddy FLSW
Cardiff University
23rd January 2019
A kingdom of several million species, more than animals and vertebrates combined, fungi are hidden from us most of the time. Their occasional appearances as fruit bodies attests to their hidden presence. Working unseen, they are essential to the functioning of Earth's terrestrial ecosystems, and without them we could not survive. They allowed plants to colonize land over 450 million years ago, they feed our plants, they breakdown dead material. They provide a major food source for many invertebrates and small mammals in nature, and are important in our food industry. Fungi also produce many "wonder drugs" including statins, to control cholesterol, cyclosporine, to prevent transplant tissue rejection. They are also used in the production of some contraceptives and anti-inflamatories, and so the list goes on.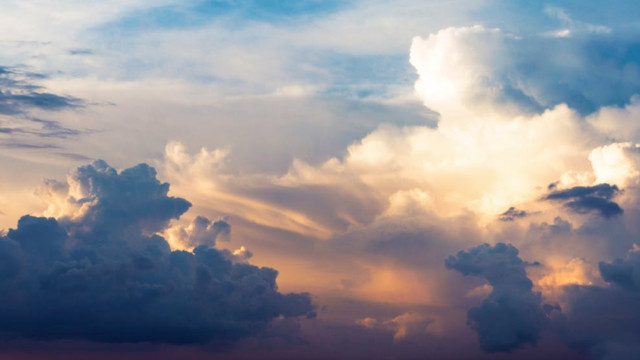 The Science of Long Range Weather Prediction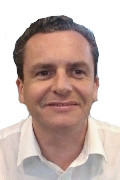 Prof. Adam Scaife

Meteorological Office, Exeter
20th February 2019
Weather forecasts are one of the great unsung triumphs of science. Starting from classical physics, just a handful of equations govern the state of our fluid atmosphere and modern supercomputers now run every day to routinely solve these equations to provide skilful predictions of daily weather. These predictions can warn of impending extreme weather and aid many areas of society, in some cases even saving lives. So can we go further? Is it possible to make successful predictions further ahead? This talk will show that while it is impossible to predict the daily weather months ahead due to chaos and the "butterfly effect", new evidence shows that year to year differences in average weather over the coming season, particularly in winter, can be predicted weeks or months in advance in many cases.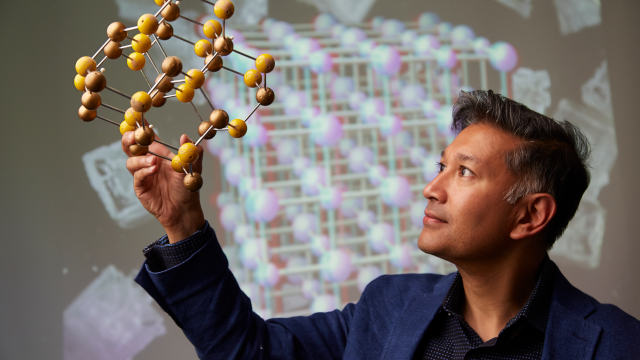 Green Energy Materials in 3D (Batteries Included)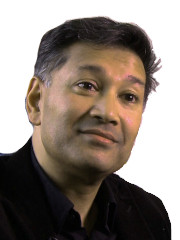 Prof. Saiful Islam

University of Bath
13th March 2019
Can crystals be used to help cut carbon emissions? The answer is yes... if we start using new crystalline compounds to make better lithium batteries for electric cars! Prof. Islam, Royal Institution Chrismas Lecturer in 2016, will take you on a chemical journey to explore how new crystalline materials can lead to cleaner energy.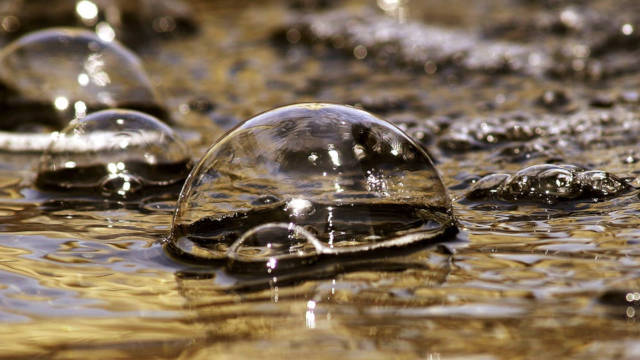 Bubbles: Child's Play?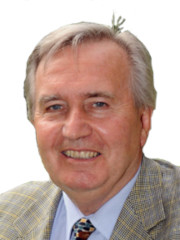 Prof. Denis Weaire FRS
Trinity College, Dublin
20th March 2019
The soap bubble that fascinates every child has also inspired artists and poets throughout the ages. Many scientists and mathematicians are also drawn to it - they are challenged to understand its behaviour, particularly when crowded together to make a foam. Perhaps you will approach the kitchen sink or take up your regular pint with new curiosity, after this talk!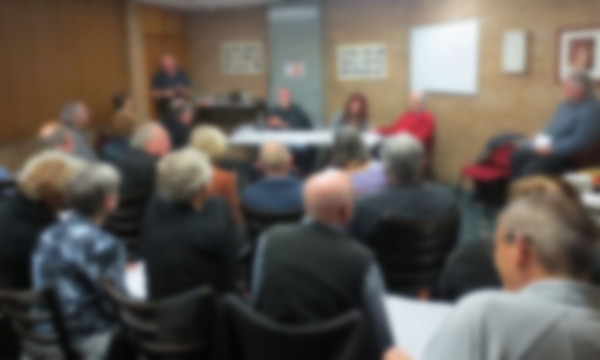 Annual General Meeting

The Committee

Cardiff Scientific Society
27th March 2019
Our Annual General Meeting will be held in the Large Chemistry Lecture Theatre with refreshments beforehand in the foyer of the School of Chemistry. Please register your interest at this link. Tickets are not required to be shown and are simply to gauge demand for catering.
Global Water Security → Integrated Water Resources Management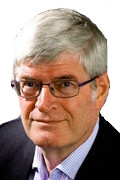 Prof. Roger Falconer FREng FLSW
Cardiff University
3rd April 2019
The talk will introduce some of the general challenges of global water security (in the context of the availability of good quality water) and highlight the likely global impact of climate change, increasing pollution and population growth etc. on water resources, including flooding and droughts, as outlined in recent studies. The nexus between water, food and energy will be introduced, along with the concept of virtual water, and the desirability for society, industry and governments to consider water security in a global context. This concept will be then downscaled to local water security and the need to monitor and model river and coastal basins in a truly integrated systems approach, from 'Cloud to Coast'.
Details will be given of the development of a modelling system for simulating the transport and dynamic decay of faecal indicator organisms (FIOs) from catchments to the coast. The model was validated to predict the distribution of FIO levels in the bathing waters near Blackpool and the shellfish waters of the Ribble Estuary, with both regions being key sites of public health concern in the UK. Extensive measured data were acquired from urban and rural source inputs and measured concentrations were taken in the estuary and coastal waters to validate the modelling system. Comparisons between the measured and predicted results generally showed good agreement and highlighted the significance of sediment transport as an important mechanism for transporting FIOs through the system.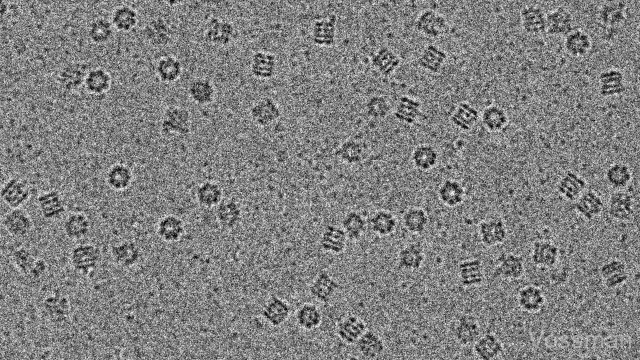 Lord Phillips Memorial Lecture


Structures of Biological Molecules: the Wonders of the Molecular World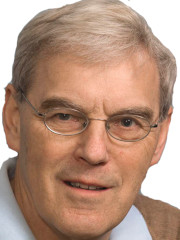 Dr Richard Henderson CM FRS
MRC Laboratory of Molecular Biology
10th April 2019
In the last few years there has been a quantum step forward in electron microscopy imaging techniques, due to better microscopes, better electron detectors and better computer programs for calculating the structure from the images. These improvements are now allowing atomic structure determinations of many protein and other macromolecular assemblies that were previously very difficult or impossible to obtain. Dr Henderson, a joint winner of the 2017 Nobel Prize in Chemistry, will explain how new structures provide important insights into the biological function of the assemblies will catalyse the subsequent development of new diagnostic and therapeutic tools.
Please note the Lord Phillips Memorial Lecture will require a free ticket to attend. Further information will be provided nearer the event.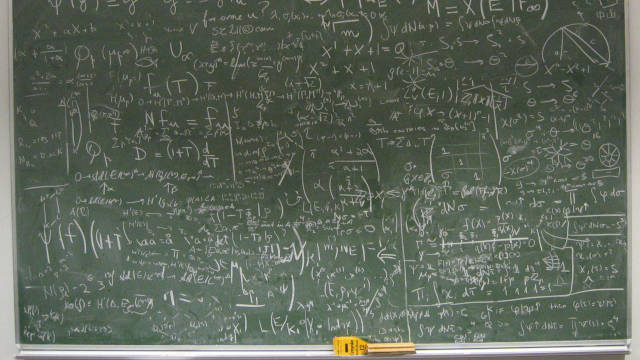 The Mystery of Numbers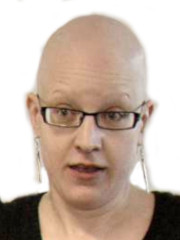 Prof. Sarah Zerbes

University College London
24th April 2019
As a number theorist, I am interested in the properties of the natural numbers, by which I mean the numbers 1, 2, 3 etc. These numbers are of course very easy to define; however, their properties are very complicated, and they have puzzled mathematicians since the time of Pythagoras. Prof. Zerbes will describe some questions which may seem trivial at first sight, but which are the focus of current research.